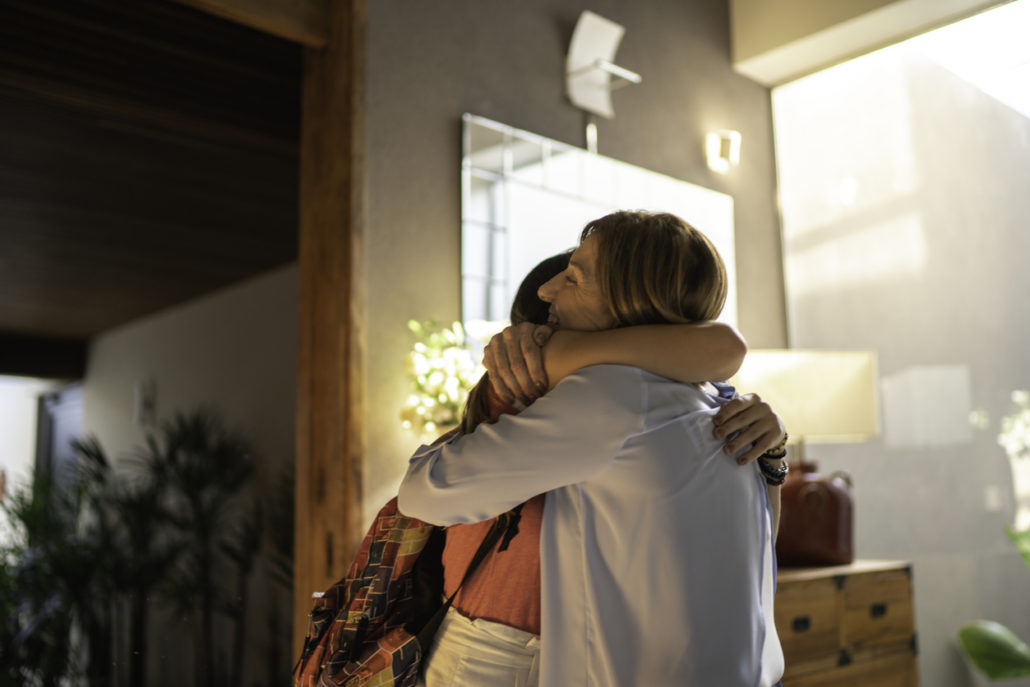 Providing emergency foster care is a challenging but rewarding service. You need to be available at any hour to provide care for children until a long-term solution is found. If you've been wondering whether this kind of work is for you, here are a few things you'll need to be able to do.
Respond Without Much Notice
You can get a call for emergency foster care at any time during the day, night or weekend. It helps if you're prepared. That might mean having a robe or sweats handy to throw on for late night arrivals, stocking up on extra bedding and toiletries, and keeping your house tidy.
Care for a Traumatized Child
Children who need emergency foster care have often experienced traumatizing conditions. You can help them through a difficult time by providing a safe place with regular routines. You also need to be patient in the knowledge that individuals cope with trauma in different ways.
Get Supplies
On the practical side, your child will probably arrive empty-handed. You may want to store some basic items and make a checklist of things you typically need.
Seek Information
Given how quickly things move during an emergency foster care placement, there may not be much information, and some of the initial facts may turn out to be mistaken. You can help by being proactive in keeping track of the forms and data you'll need for urgent matters, including documenting the child's placement with you.
Communicate With Your Agency
Let your agency know when you'll be out of town or otherwise unavailable. That way you can avoid causing any unnecessary delays.
The Bottom Line
Remember that while emergency foster care is demanding, it's also very fulfilling. You may find that you receive more placements, and you're stepping in when a child needs someone like you the most.
TFI Family Connections provides quality foster care services for children and families in Oklahoma. Contact us to learn more about how we support families through the foster care process.