In Oklahoma, there are over 7,000 children placed into out of home placement. There are less than 2,000 foster homes. This disparity means that children from your community are being placed outside of their home community, or in shelters.
Every successful individual knows that his or her achievement depends on a community of persons working together.
Children who are placed outside their home community in one day lose their parents, family, school friends, teachers, coaches, and sense of connection to their community. They frequently miss school so they can have visits, or they don't see family because they need to be in school. This sense of loss is compounded when they cannot be placed with their brothers and sisters due to no one having enough room.
Foster parents are needed to take children of all ages.  While 76% of children in care are under the age of 10, the hardest to find placement for are teenagers.
Foster parents who are willing to take sibling sets of 3 or more are greatly needed. Oklahoma needs over 400 families willing to take large sibling groups, according to OKDHS.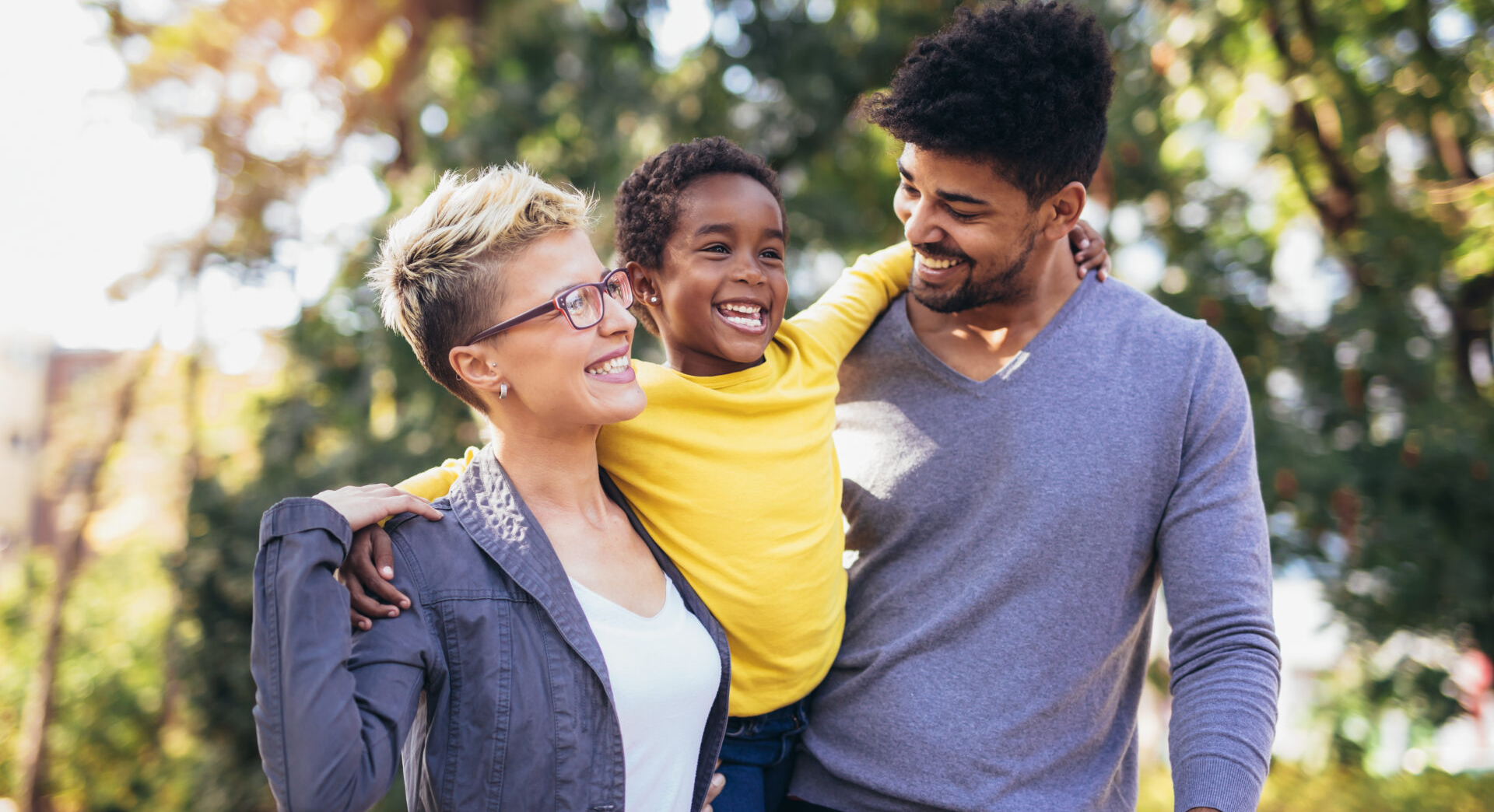 It's an incredible opportunity to really pour into the next generation. And to show them something different.
An important role for foster parents is to work with the child's birth family (a concept known as "bridging") towards the goal of reunification, and if that goal fails, to commit to raise/parent the child or assist in transition to an adoptive family.
The foster parent helps children to maintain permanent connections with their birth family, while acting as a mentor for that family.  Foster care is a service provided to the child's entire family.  Foster families come from the same community as the child, are willing to accept and agree to visitation and other types of contact with siblings, relatives, and other important people in the child's life.
Bridging with the family helps children to achieve permanence more quickly while enabling them to maintain connections with those who are important in their lives. The ability to maintain connections, and achieve permanency more quickly reduces the level of trauma children in out of home care experience.
As a foster family, you may be asked to:
Serve as the legal guardian for children while maintaining the children's contact to kin, culture, and community.

Adopt the children while maintaining the children's contact to kin, culture and community.
Requirements to be a Traditional Foster Parent in Oklahoma
must have the ability to love, understand, care for and accept a child to whom they did not give birth
must be at least 21 years of age and preferably no more than 55 years older than the child considered for placement
have healthy relationships whether married, single, separated or divorced
must be in good physical and mental health to provide for the needs of the child
must have sufficient income to meet current expenses
must be able to provide sufficient beds and bedrooms for additional children
must submit to a search of all OKDHS records, including Child Welfare records
Applicants and each household member, 18 years of age or older, submits fingerprints for a state and national criminal history records search
must ensure that no household member has a prior conviction of any sexual offense
must have a working telephone (this can be a cell phone)
must be a legal resident
must attend 27 hrs. of Guiding Principles for Resource Parents (TFI provides much of this online)