For those with compassion for others, and the drive to give back to their community, fostering a child can be a wonderful experience. The opportunity to give a child a secure home may seem fulfilling, but it's important to assess whether this commitment is right for you. By making an informed decision, you can ensure that you are prepared to enter this life-changing role to provide foster care for a child.
What are Your Expectations for Fostering a Child?
Before you decide to apply to be a foster parent, it's important to analyze your expectations. Do you expect to eventually adopt a child? Will you be willing to foster multiple children at one time? What lifestyle changes do you anticipate? By considering these factors ahead of time, you can decide if taking further steps is the best choice.
How do Your Family Members Feel about You Fostering a Child?
Especially if you have children of your own, it's important to talk to your family about their opinions on fostering a child. By being open and honest with your partner and children, you are more likely to receive honest thoughts in return. This ensures that everyone in your home will be willing to provide a safe and nurturing space for a foster child.
How Would Foster Children Fit into Your Current Lifestyle?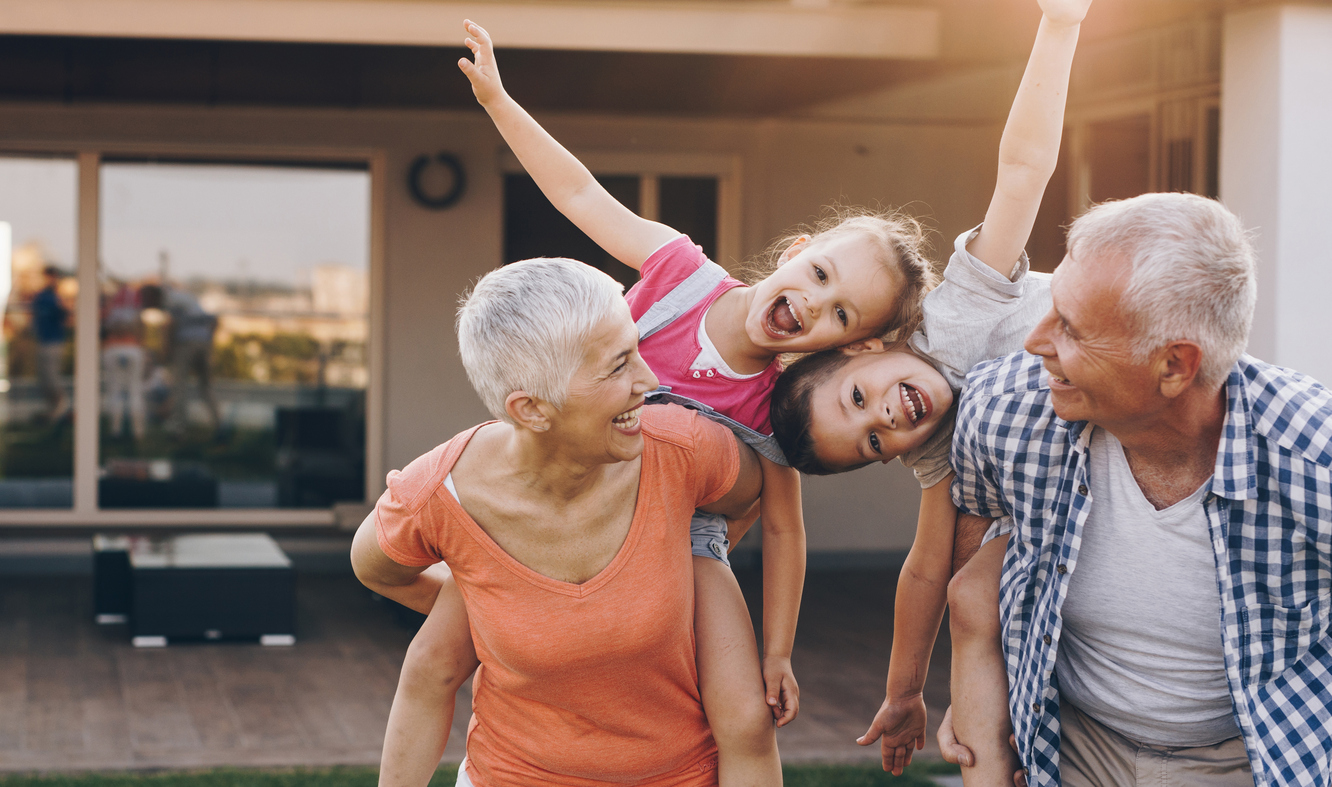 Becoming a foster parent will create some changes to your current routine. It's important to decide how well you can adapt your lifestyle to these changes. For those with school-aged children, this could mean allotting more time for transportation and activities. For retired people, it may mean re-introducing the presence of children in the house. Assess your current lifestyle and how it will change if you become a foster parent.
Are You Ready to Take the Necessary Steps to Become a Foster Parent?
While you may be ready to provide love and support to a child, it's essential that you are prepared for the logistical process of foster care as well. From social work assessments to interviews, this rewarding role takes time and effort to achieve.
Learn More about Becoming a Foster Parent
Deciding to become a foster parent is both rewarding and selfless. It can change the lives of vulnerable children in your community. To guide your family's choices, your local foster care organization is available to answer your questions. Being thorough in your decision and collecting plenty of information can lead to full preparedness when you enter foster parenthood.