TFI Family Connections is a privately owned nonprofit organization that provides foster care services for children and families in Oklahoma. We want to help guide you through the three to twelve month process to receive a foster parent license. Here is some of the information you will need to get started:
Providing Stability
The foster care system is state regulated, so each state will set its own rules. The state of Oklahoma requires applicants to be at least 21 years old and be in reasonably good health. This is necessary to ensure that the person is ready to be a foster parent. The children in the foster care system have most often been neglected or abused, and placing them in the home of a person who is in ill health could cause them further distress. The goal is to help these children find stability while protecting and nurturing them.
Orientation
There is a required orientation, lasting 27 hours, and must be attended by the applicant as well as their spouse or partner. The 27 hours are broken up into 9 sessions and it is required that each session is attended. Some states will require that applicants take pre-service training classes, that training is included as a portion of the orientation in Oklahoma. These sessions cover a wide range of information including protecting and nurturing, healthy development, safety, and more.
Assessing Your Home
The home assessment portion of the process will take an average of three to six months. This home visit includes assessing the safety of your home, as well as ensuring the adequate space and privacy requirements are met. This is also the time when the background and fingerprint checks are conducted, as well as any family interviews deemed necessary. Caseworkers will also verify that your financial information is in order. It is important to note that an applicant's spouse or partner is required to participate and cooperate with this part of the process. However, it is not required that an applicant have a spouse or partner as applicants may be single, married, widowed, or divorced.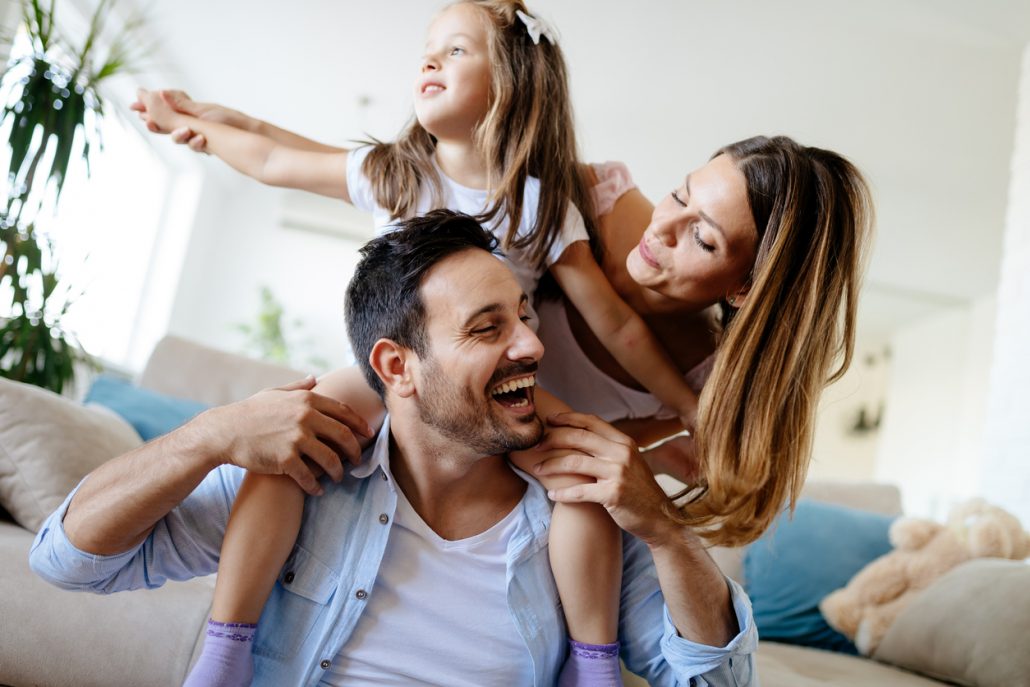 Learn More About the Foster Process
For more information go to Oklahoma Fosters or Adopt US Kids. And if a private service is right for you or you would like to contribute a donation you can go to TFI Family Connections.