When you are ready to become a foster parent, it can seem like time drags on until you receive your first placement. Keep in mind that there are multiple steps required to become licensed. These steps are meant to keep the child safe by ensuring they go to a capable, compatible home.
On average, the process to become a foster parent takes between four and twelve months. This is from orientation to when you receive your first foster child. It may take longer or could be expedited, depending on numerous factors – including your own diligence in providing all the necessary information in a timely manner.
Phase One: Gathering Information
During the first phase of the process, you will schedule an orientation meeting with the OKDHS or a private agency, according to Metro Family Magazine. At the meeting, there will paperwork to fill out.
A few things you will need to provide your caseworker, according to the Oklahoma Department of Human Services, include:
Social security cards for all members of the household
Paycheck stubs or proof of alternative income sources
Marriage certificate
Vaccination records for any pets in your home
Driver's License
Once you have provided these and the initial paperwork is complete you must obtain background checks for all members of your household over the age of thirteen. All household members over the age of eighteen must also be fingerprinted.
This first phase takes approximately three months.
Phase Two: Education & Home Study
Oklahoma Fosters states all applicants undergo 27 hours of mandatory foster care training. This program is called OKPRIDE and will provide information necessary to ensure you genuinely want to foster. At this point in the process, many families decide fostering is not for them and that is okay. Fostering is not for everybody.
During the same timeframe as training, a caseworker will perform a home study. This involves three surprise home visits along with interviews with friends, family, neighbors, and household members.
This second phase can take anywhere between three and twelve weeks.
Phase Three: Finalization & Placement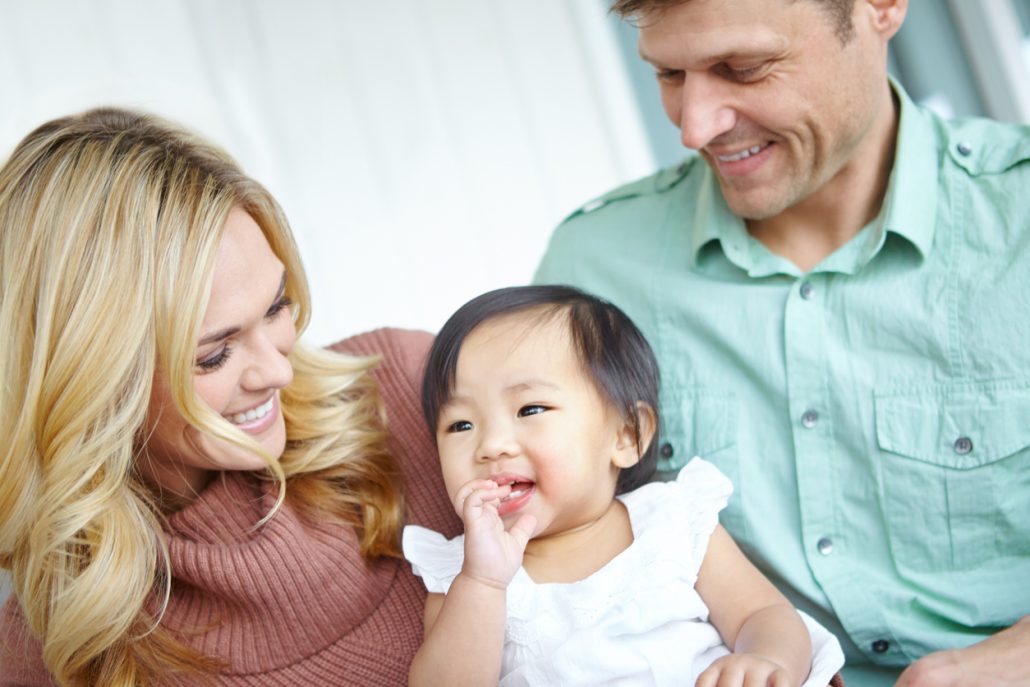 When everything is complete, your caseworker will ask you to sign a contract. They will then ask about placement preferences. You have the right to restrict the age or gender of children, as well as refuse sibling groups of any number. The best situation is a home willing to care for older children or teenagers, as these are the most restricted and the most in need.
Finally, you will receive your first foster child. The Adoption Organization website states this last step can take as little as a week, although it may depend on how restricted your placement preferences are.
Learn More About the Process of Becoming a Foster Parent
If you have any further questions about how long it takes to become a foster parent or about the fostering process in general, please contact us today. We would be happy to answer any questions you may have.