A steady diet of disturbing news can take its toll on your foster family. Maybe you're looking for some sources of happy events and stories that you can share with your foster child. Here are 3 sites where you'll always find good news and something designed to make you smile.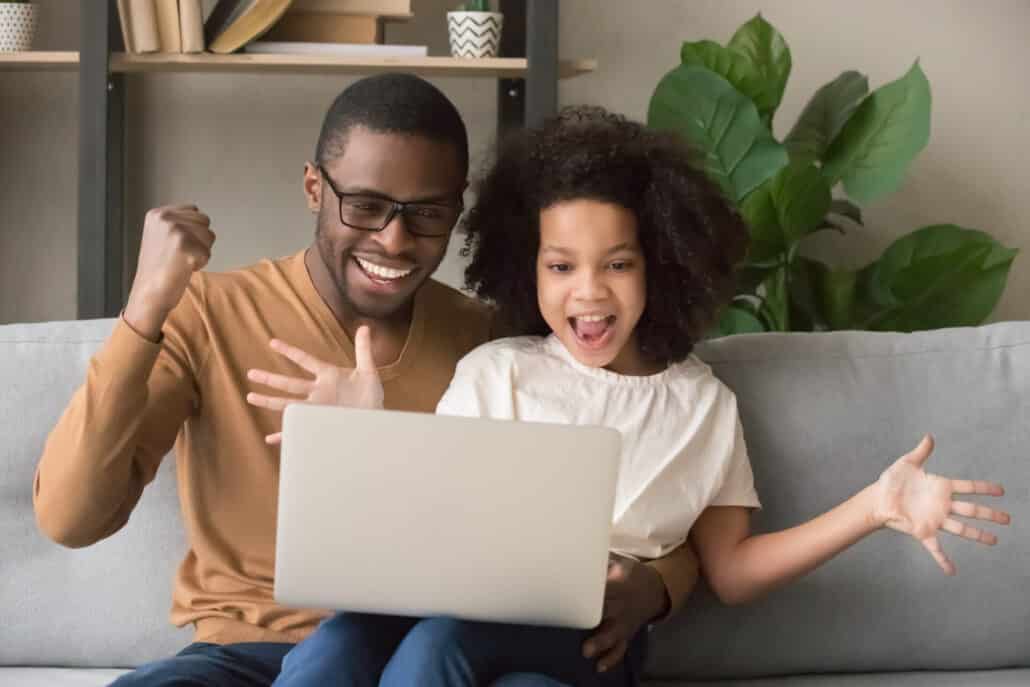 Upworthy:
This website is dedicated to positive storytelling. You can chuckle at highlights from the Comedy Wildlife Awards and read inspiring stories like National Guard helicopter pilots risking their lives to save campers trapped by forest fires. Explore their trending topics and stories worth sharing at Upworthy.
Some Good News:
John Krasinski, best known for his character Jim Halpert on The Office, has gotten in on the act. He started his own YouTube channel while he was quarantining and subsequently sold it under the same name to CBS. You can watch the uplifting content that's been archived and submit your own clips. CBS says that they're taking a break for now, but stay tuned for more to come from Some Good News.
Smithsonian Smart News:
It's not specifically dedicated to hopeful and good news, but it usually turns out that way at Smithsonian Smart News. This aggregated take on daily news and trending topics skips negative politics and focuses on history, science, innovation, arts and culture. Your foster family can stay current on how hummingbirds in the Andes prepare for a good night's sleep and how scientists develop paper-based tests for infectious diseases like COVID-19.
Of course, you can also search for good news on any browser or look up good news on your favorite apps and websites. Practically every major outlet from the New York Times to The Today Show has special sections and blogs devoted to the lighter side of the news.
Contact us at TFI Oklahoma to learn more about private fostering services near you. We're dedicated to strengthening families and providing foster parent resources.