Parenting can be difficult, mainly because it does not come with a manual. Adoptive parenting comes with many hurdles that can make the experience horrible. Some common problems always circle disappointments, dissolution, and allegations. In this article, we share some common mistakes people make when adopting from foster care.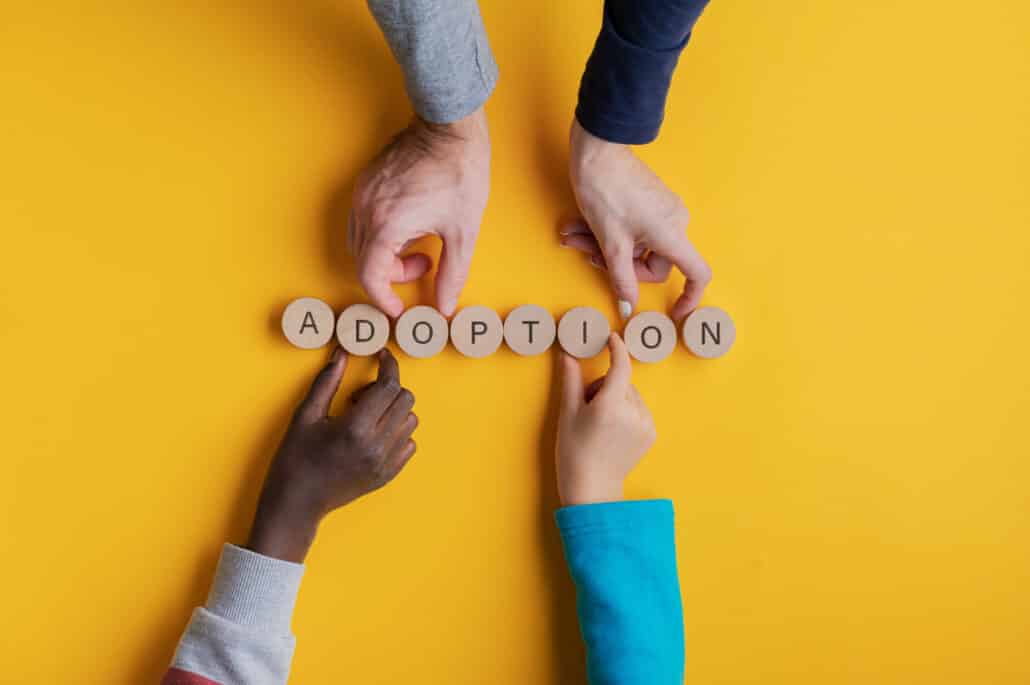 Lack of Background Check
Before settling in a child from any foster care, dig in their history to find out a thing or two about them. For example, find out what led to the child being in the foster home, his or her medical background, the people who matter most in the child's life, and other vital aspects. With these and more information, you stand a better chance to provide exceptional care for the child.
Poor Mentorship
Meet other parents who have gone through adoption. Get to find out the knowledge they have from experience. Listen and learn from their story to understand how to go about it in your scenario.
Unrealistic Expectations
It is okay to have expectations in adoption but also understand that the adopted child may not meet all your expectations. That is not to say you should not have any expectations; however, try to readjust the expectations. Learn the strengths of the child and try to make them the best person they could be.
Training
Being a good parent or uncle or aunt does not translate to you being a successful foster parent. Get enough training to have a sneak peek of what to expect. You will be amazed at just how much training is online.
Not Understanding Trauma
The majority of children in the foster care system have been through all manner of trauma, such as abandonment, abuse, and neglect. Learn about the unique needs of your child and see how best you could meet them.
Being a foster parent is not a piece of cake, but with the above tips, you could have it less stressful. For more information on foster care in Oklahoma, contact us.