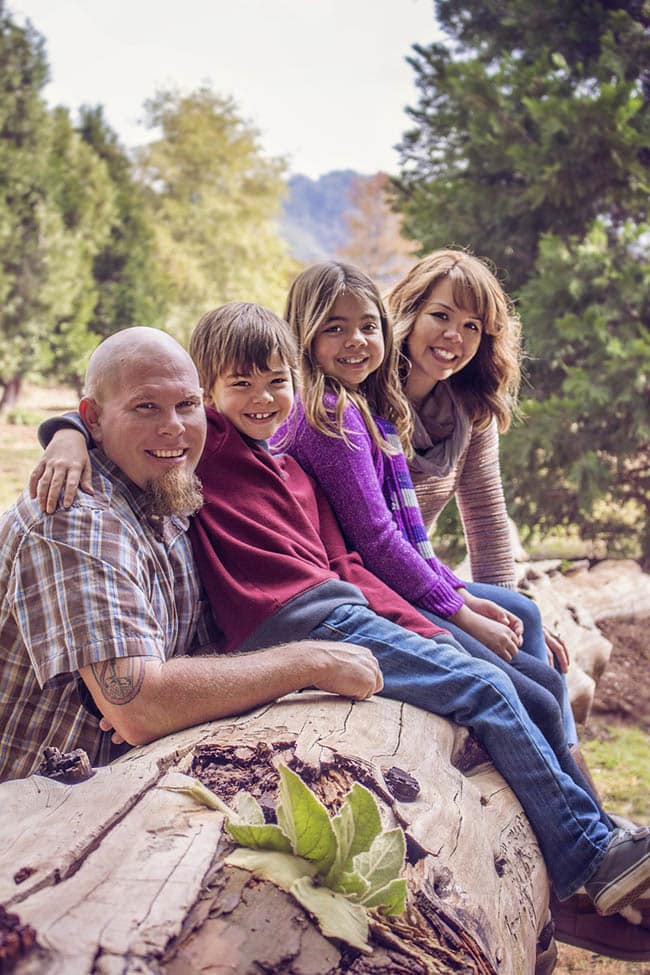 Current and potential foster families may have questions about their rights regarding the children in their care. This article aims to shed light on some of the most basic rights given to foster parents via the state, as well as debunk a few widely held beliefs which skew the public's image of foster families.
Foster Parents Are Not Birth Parents
When it comes to legal rights it is important to note foster parents are different from birth parents. Whenever possible the goal of final child placement is reunification with the birth parents. When this is the case birth parents still have say about the rearing of their children while in foster care.
Foster Families May Choose Placements
The Oklahoma Fosters website states that foster families may restrict placements through 'request preferences.' Resource families may restrict placements based on gender, health, religion, age, and more. When presented with a placement foster parents are always allowed to say no.
It is important to note, however, that the further you restrict your placements the longer it may take to receive one. It is always hoped that foster parents place as few restrictions as possible, so they may help the largest number of children.
Fosters also have the right to request additional information on children in their care (if there is any) and to request a child or children be transferred to a different foster home if the need arises. These rights are written into the Foster Bill of Rights.
Resource Families May Receive Assistance
State assistance is available to resource families. The Oklahoma State Department of Health states this includes not only food stamps, but also WIC for qualifying children under five. In addition, foster parents receive reimbursements each month to assist in the costs of caring for the fosters placed in their home. This amount varies based on the number of children and their respective needs.
If you have additional questions about becoming a foster parent, would like to donate towards the care of foster children, or would like to speak with a caseworker about taking the first steps towards fostering please contact us today.