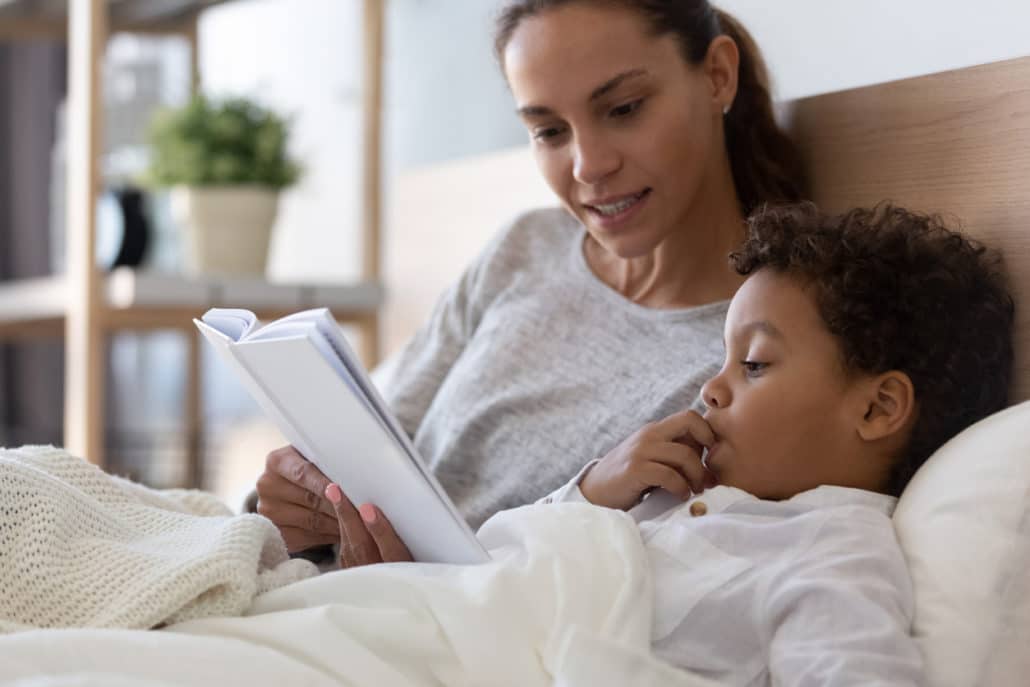 Whether it's going to an important meeting, taking a work trip, or finally fitting in that date night, all parents need a break sometimes. For foster parents, finding the right care for their children creates an especially challenging task. In most states, if a foster parent is gone, a licensed foster parent must take over. That's where respite foster care comes in.
Respite foster parents have the unique ability to step in and help when help is needed most. Intrigued? Here are a few reasons why respite foster care might be right for you.
You Have Limited Time
You long to take in foster children but know that you don't have the time right now. Full-time fostering isn't right for everyone. That doesn't mean you can't foster, though. Many people in your situation find respite foster parenting is the perfect solution.
By becoming a qualified foster parent and agreeing to provide respite care, you can open your home to needy children even during this busy season you are currently experiencing.
You Are Considering Becoming a Full-Time Foster Parent
Maybe you want to foster but aren't sure yet whether it's the right fit for you. Respite foster care allows you to test out the waters first before committing to full-time care.
Or maybe you are sure you want to foster and are already a qualified foster parent, but you are waiting on the right placement. While you wait, consider helping other foster families out.
You Want to Show Love to a Hurting Child
The best reason of all to become a respite foster parent is the children. All foster parents, whether full time or respite, have the opportunity to show needy children love.
Learn More About Respite Care
For more information about becoming a foster parent, whether through full time or respite fostering, contact us.