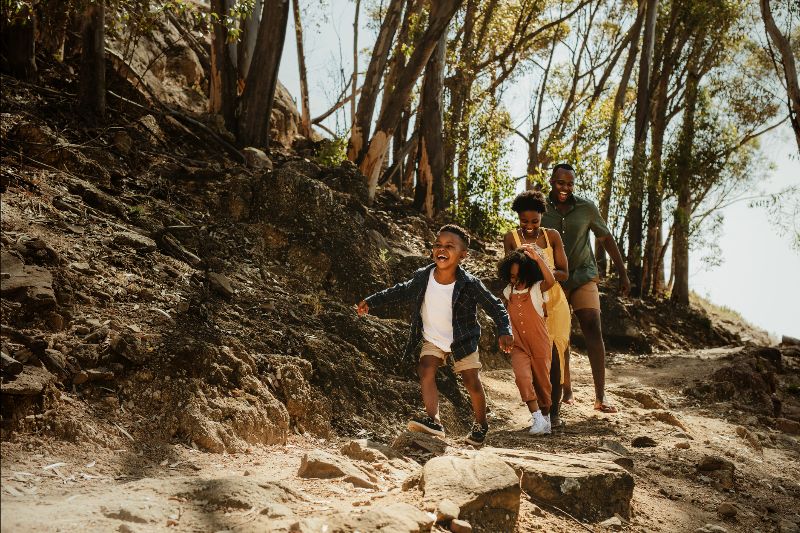 National Foster Care Month
Started in 1988, The U.S. government has issued annual proclamations in recognition of National Foster Care Month, celebrated in May, to show appreciation and gratitude to foster parents across the nation. Foster care intends to provide a safe environment for children and youth who temporarily cannot live with their families. Foster care is a part of the constellation of services provided to children and families by the Children's Bureau, Administration for Children and Families, U.S. Department of Health and Human Services.
WHY WE OBSERVE NATIONAL FOSTER CARE MONTH
Children are our future.
It may sound corny but it's true. When we invest in our youth we invest in the future of civilization and we need to ensure we give them every opportunity possible.
Foster care does a lot.
Foster care plays a critical role in providing young people who have had to be removed from their homes a critical place of refuge. It is an invaluable resource for keeping children safe in temporary circumstances and providing stability, direction, and comfort to our nation's most vulnerable sons and daughters.
Foster care saves lives.
The main reason foster care exists is to remove children from harmful situations and help get them into safer environments. This program has saved countless lives over the years through prevention, education, and fostering to provide the best circumstances possible for our youth.
HOW TO OBSERVE NATIONAL FOSTER CARE MONTH
Spread the Word.
Help us educate people on the importance of the foster care system and how much good it does for our nation's youth. Get people to donate or to consider foster care if they have the means. The more eyes it reaches, the bigger chance you have at making a difference.
Donate to a foster care fund.
There are a lot of places you can donate to, to get children and youth out of a potentially harmful situation. Search for your local foster care services and offer a donation today!
Wear Your Support.
Order official National Foster Care Month pins and ribbons from FosterClub. Some people also wear light blue shirts.
Kansas Care Provider of the Month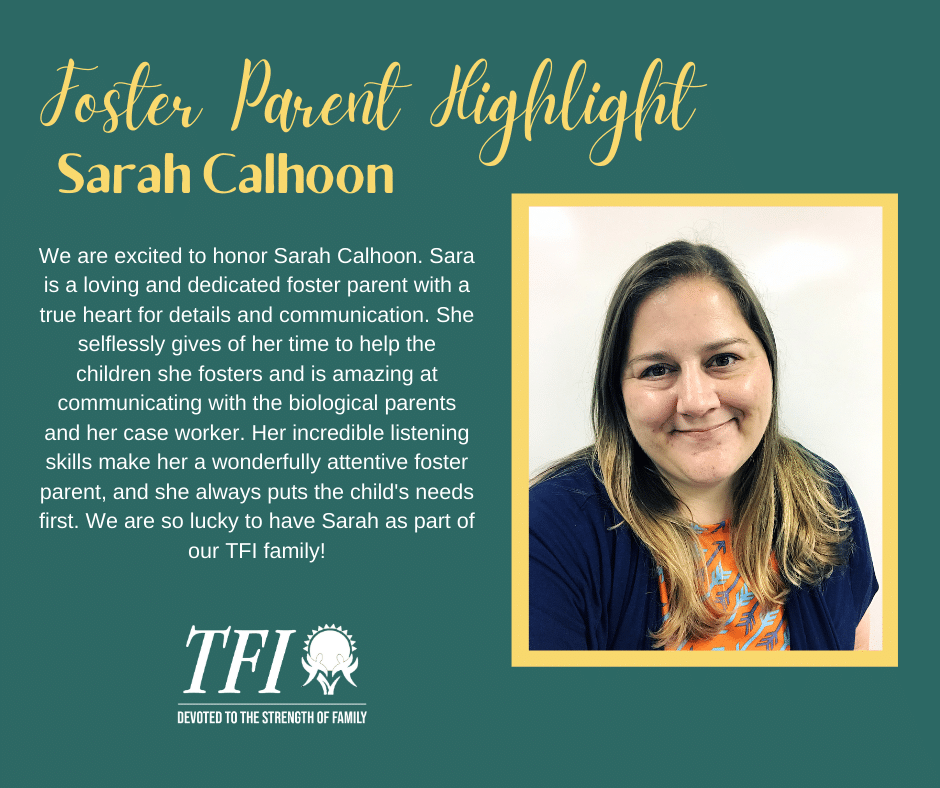 Oklahoma Care Provider of the Month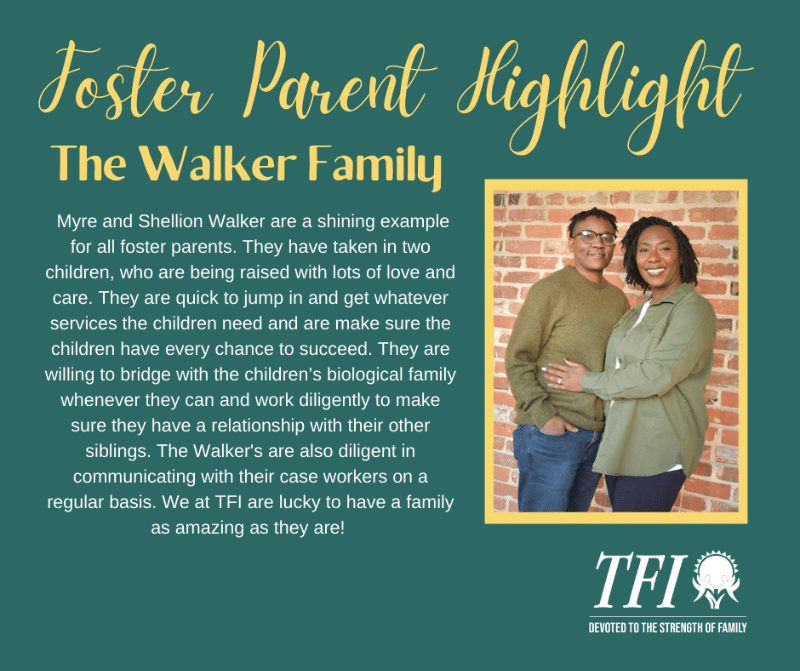 Oklahoma News
Foster Parent Support Group Virtual Meetings will be held the 3rd Tuesday of every month, beginning July 2021. We will be moving the time to 7 p.m. in hopes that more families are able to join! We have great prizes for those in attendance and support groups are meant to provide necessary information/updates to our foster parents. Additionally, at these meetings we provide tips for discipline, discuss behaviors and provide a platform for parents to support each other through their foster care journey.
Our next foster parent support group meeting will be at 6 p.m., June 22. Please plan to attend. An invite is sent via email each month with a link to join the meeting!
Texas Care Provider of the Month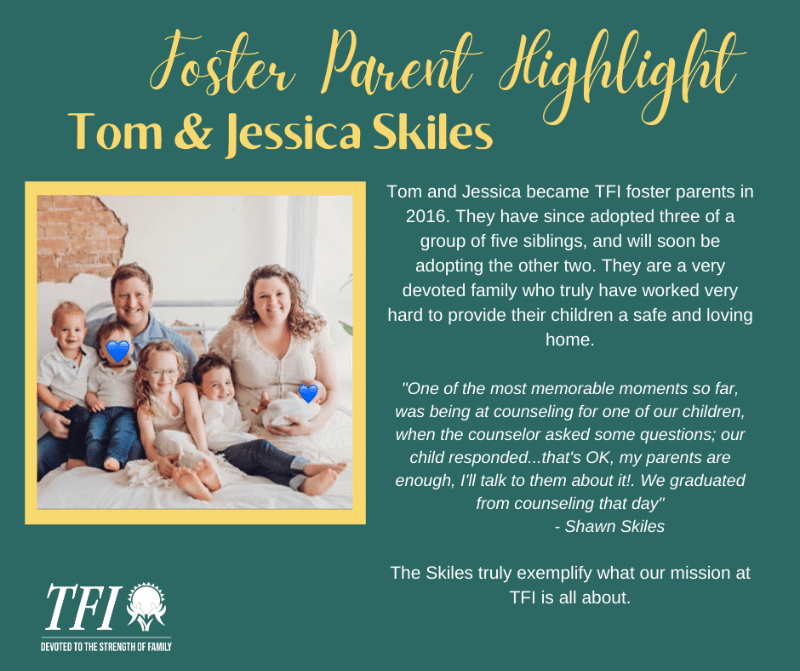 Training Corner
9 Reasons Kids Might Refuse to Use Accommodations
Imagine this: You've had your child evaluated and there's an IEP or a 504 plan in place. The team worked hard to find the right accommodations to use in the classroom and school. You're relieved that your child has them. But then you hear—either from your child or from a teacher—that your child refuses to use those accommodations. You can't believe it—why would your child do that?
It's not uncommon for kids to refuse to use accommodations, and there are many reasons why. Read on to learn some common reasons.
Read the article below, fill out the quiz and send to your worker for credit. 
Need Additional Training?
Check out these other training opportunities in May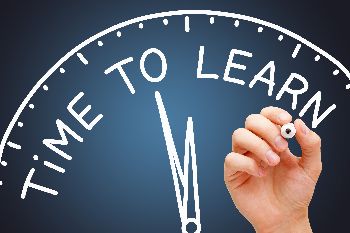 Recruitment Spotlight
It's that time of year! We are getting our families signed up for the TFI Virtual Foster Family Retreat. We are super excited about the format this year and are able to bring in some well-known National Speakers. This is a great opportunity for you to get some training hours for your foster care license and gain some valuable information to help you succeed in your journey as a TFI Foster Family.
To RSVP for the retreat simply go to www.fosterfamily.vfairs.com and fill in the three fields. We will see all of you on May 15 to win some really cool prizes, gain some valuable knowledge and enjoy the time with your fellow foster families across all the states TFI serves.
Take care,
Jason Cecil
Director of Regional Recruitment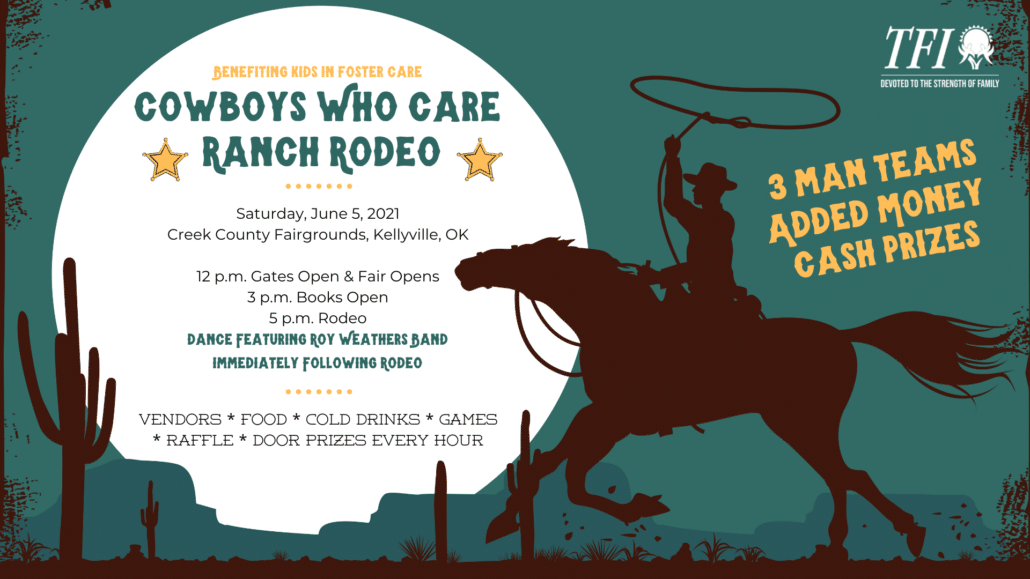 All Foster Families Get Free General Admission!
Cowboys Who Care Ranch Rodeo, June 5
Yee-haw! After rescheduling our big event in Oklahoma twice, our first annual TFI Cowboys Who Care Ranch Rodeo is almost here! You are invited to join us at this family-fun event benefiting the children we serve on Saturday, June 5, at the Creek County Fairgrounds, Kellyville, OK! All funds raised will directly benefit the kids we serve!
Here's just a glimpse of what the day will include:
Rodeo competition
Cold drinks & food trucks
Shopping with lots of vendors
Kids games & other family activities
Cornhole tournament
Door prizes EVERY hour & raffle prizes
Live music & dance, featuring the Roy Weathers Band
There will be something for the ENTIRE family to enjoy! PLUS, to show our appreciation for you, all TFI foster families get in free! If you are planning to attend, please Libby Hayden at ehayden@tfifamily.org with number of attendees to get on the list. We will have your will call tickets prepaid for you at the gate.
We are so excited to get together with folks in the Oklahoma community, enjoy being together, and raise money for Oklahoma children in care. We are thrilled to have found corporate sponsors, vendors for our trade show, and teams of cowboys who all want to give their time and money to benefit the kids. All of the proceeds from our event will go to our TFI Kids Fund, which directly benefits children in care by helping with additional needs government waivers don't cover. We are thrilled to have found a way to do this and have fun at the same time!
If you or someone you know would be interested in attending, having a vendor booth, sponsoring, or volunteering (or all four), please send them our way! Looking forward to seeing you there!
Don't hesitate to reach out to me if you have any contacts, questions, or fun stories of generosity at 918.728.3378 or at smandeville@tfifamily.org. Thanks for all you do!
Oklahoma/Texas: Steven Mandeville | 918-728-3378 | smandeville@tfifamily.org 
Kansas/Nebraska: Sheila Kearney | 785-213-6161 | skearney@tfifamily.org 
Events & Volunteer Coordinator: Libby Hayden | 785-294-6606 | ehayden@tfifamily.org We have an app for YOU! You can find the portal online at https://fosterfamilyportal.com/. You can also find it in the Apple App Store and on Google Play! We hope you take the time to download it today. If you have any questions about the app, please contact your foster care worker!
Thank you for opening up your hearts and homes to children in need. TFI is so grateful for your compassion and dedication to children and families. We hope you take the time to download the app today! The winner of this month's newsletter giveaway is Holly & Denita Baker. Holly & Denita, to claim your $25 Amazon gift card, please email your foster care worker and tell them you won the giveaway. You must email your worker within the month of May to accept your prize.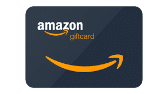 Happy Anniversary
Thank you for opening your hearts and homes to children in need.
14 Years
Deanna Burns
10 Years
Terri Boyes
5 Years
Richard & Christine Grimm
Joseph & Tasha Nuci
James & Lora Crawford
Scott Ryerse & Terry Connelly
Mishal Njoku
Steven & Karri Orick
Aundrea Odom
Justin & Amanda Doane
Rick & Karen Anderson
Bryan & Lindsay Pitts
Jerry Kirk
1 Year
Trenton & Erin Shaft
Bethany Vinton & Natasha Walker
Lucas & Sherri Waggoner
Cameron & Amy Zahn
Brett & Felisha Hoffecker
Logan & Charity Haworth
Patrick & Ashley Furey
Gary & Amy Fay
Every time you make a purchase on Amazon, TFI Family Services can earn money and participating does NOT increase the price you pay for your purchases. Visit smile.amazon.com or click the picture above and select TFI Family Services to support youth in foster care. Every time you make a purchase at Dillons, TFI Family Services can earn money. Please visit dillons.com/communityrewards or click the picture above and select TFI Family Services as your nonprofit to support youth in foster care.