Myth vs. Reality
Becoming a foster parent is a very rewarding decision, but you know this already. You know the value of giving a home to a child who needs it. You know what a huge difference you can make in a child's life. Foster parenting is what you have always wanted to do.
The question is, can you do it? I don't just mean whether or not you're physically and/or mentally able to foster a child, we both know you are.
What I do mean is: are you legally able to foster a child in the state of Nebraska?
There are dozens of misconceptions out there about who can and cannot legally become a foster parent. With all of this misinformation circling around, it can be hard to know what's true about fostering children and what's completely false.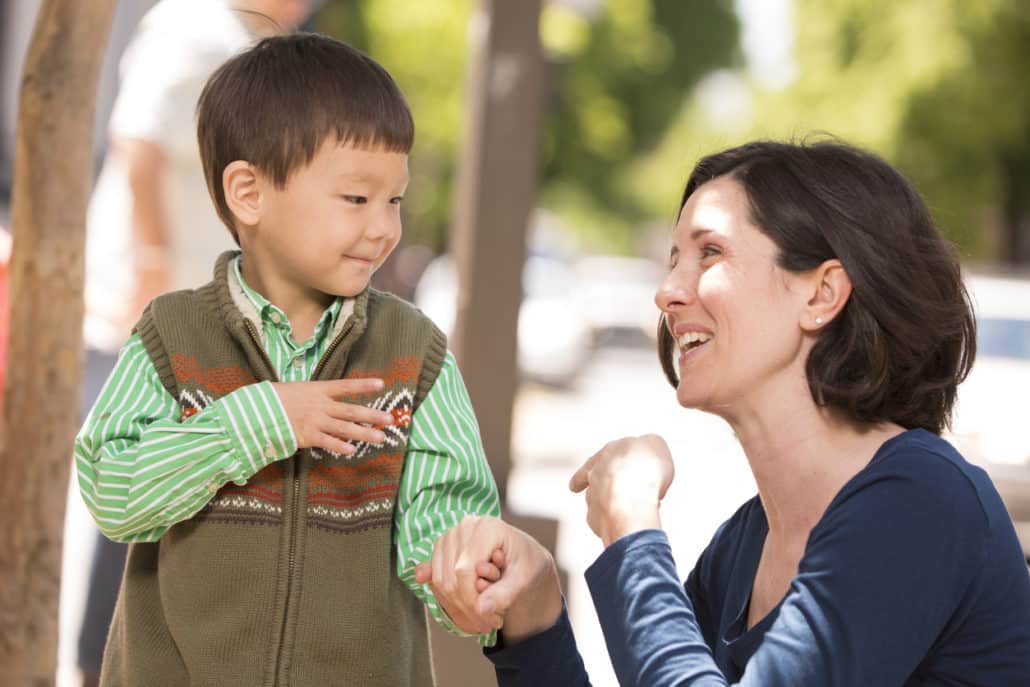 Here Are 4 of the Most Common Foster Parenting Myths:
Myth #1: You Need to Have a Lot of Money
This is not true. Becoming a foster parent takes little to no money. However, if you're planning to go through a private agency, you can expect to pay out of your own pocket. After becoming a foster parent, adoption assistance is available to you and your child until they hit maturity, (age 18-21 depending on the state). So to put things simply, you have to be financially stable, not rich.
Myth #2: You Need to Be Married in Order to Foster a Child
No way! Being married is definitely not a requirement in order to foster a child. According to the Child Saving Institute, "You may be single or married".
Myth #3: You Need to Have Experience With Children
Sure, it's true that having experience taking care of a child can be beneficial, but it's not a requirement in order to become a foster parent. Whether you have experience or not, you will still need to take foster parent training courses.
Myth #4: You Will Have to Give up Your Full-Time Career
This is one of the larger foster parenting myths. Fostering a child doesn't mean you have to give up your career. The same childcare options are available to you the same way they're available to those raising biological children.
What Are Your Next Steps?
As a prospective foster parent, it is up to you to educate yourself as much as possible. TFI is a great resource if you're looking for more information in regard to child welfare. Here at TFI Family Services, you are provided with information in regard to what we offer to the community. Some of our services include foster care, international adoption, and counseling support.