If your foster child is a toddler, then fall is one of the best times to do fun activities with him.  Of course, you can bring him to the pumpkin patch or bake delicious treats on the weekends.  However, you can get creative and seek out new ways to make memories with your foster child.  Many toddlers like to be physically active so you want to avoid activities that might require them to sit still for long periods of time.  You also want to study your child's interests to get an idea of what he likes and dislikes.  Here are some cool fall activities that your toddler will enjoy.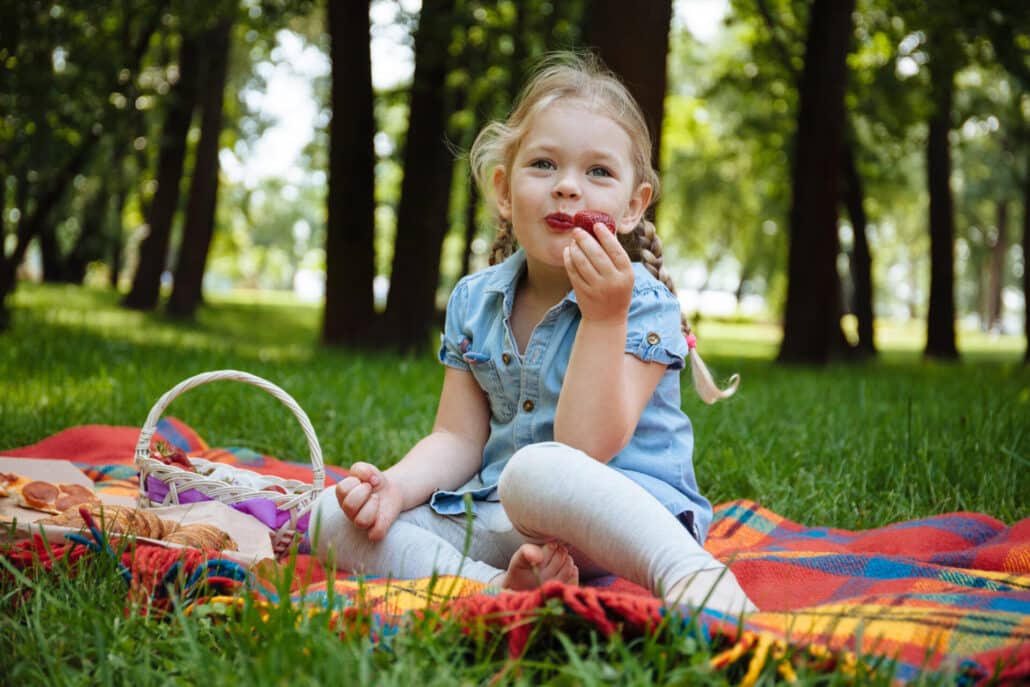 Have a Backyard Picnic
This is an excellent idea if you don't feel like driving to the park.  Lay out a fall-themed throw blanket on the grass then give your child some of his favorite snacks and foods.  Put on music and let him dance and sing for hours.  You can even take out the educational games and play them together so that he'll learn while having a great time.
Picture Book Theater Show
Your foster child can pick out his favorite fall-themed picture books and act out the scenes in it.  This is a creative idea for parents who have kinesthetic learners and who want to engage their minds in a fun way.  For example, if your child likes a book about how apple juice is made, you can pretend to be the farmer while he pretends to be the factory worker who processes the apples and makes the juice.
Fall Fashion Show
If you have a toddler who loves cool outfits, why not bring him to the thrift store and buy a few new items for the fall?  After you get home, decorate the living room with fall decor and host a fall fashion show for the rest of the family members.  You will describe your child's outfits and he might do funny dances while showing off the outfits.
In conclusion, your foster child will enjoy these fun fall activities.
If you need assistance with getting into foster parenting, contact us. We are here to ensure that you start your journey off right.