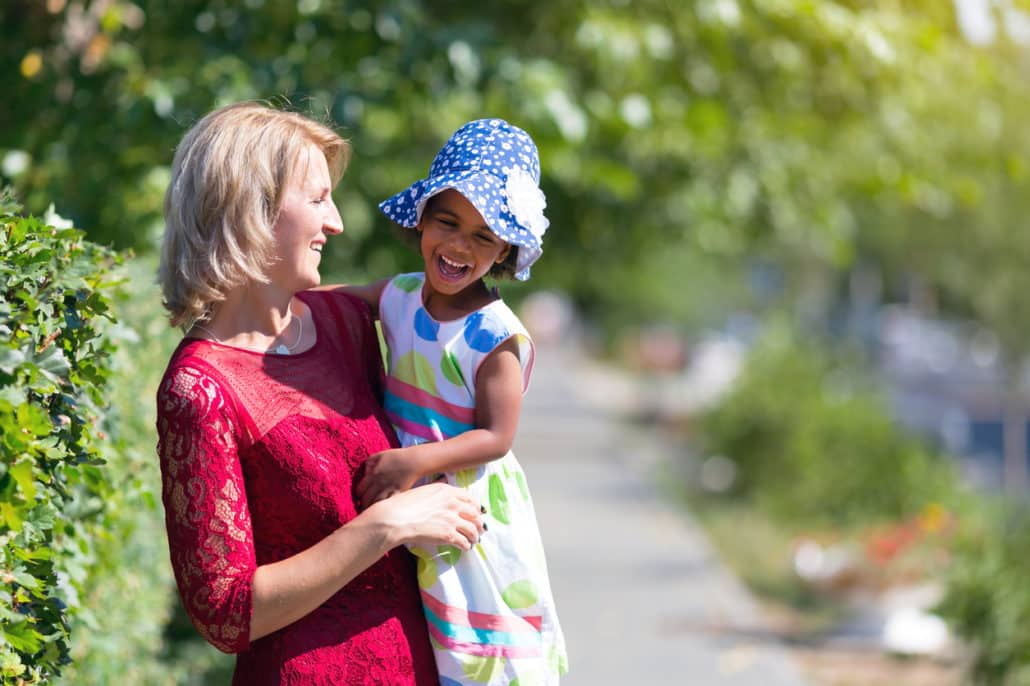 Maybe you want to help family foster care, but you're not in a position to be a foster parent right now. There are still plenty of ways for you to get involved and support children in need. Here are 5 things you can do that can make a big difference.
Make a Donation
Children and families in foster care often need things that can't be covered in the regular budget. Your financial donations are an important supplement that can help us provide higher quality services to more families.
Raise Money for Family Foster Care
Do you have fundraising experience or want to try getting your family and friends involved? Then, maybe, you can start a crowdfunding campaign or send an email to your contact list.
Talk With Your Employer
Many companies provide free or discounted goods or services to help foster parents and the children they care for. For example, Dillons Community Rewards makes a donation to TFI every time you swipe your Dillons Plus Shopper's Card. Interest your company in starting its own initiative to improve the lives of children in our community.
Volunteer Your Services
Your time is another valuable gift. Let us know what you like doing so we can find volunteer opportunities that match your abilities and interests. You can volunteer on your own or with a group.
Reach Out
On a less formal level, each of us can be a positive force in strengthening family foster care service. If there's a foster family in your neighborhood, do what you can to offer moral and practical assistance. Also, stay up to date with news about the foster care system and support policies that help keep families together.
Support Family Foster Care
Being a foster parent can be a wonderful experience, but there are many other ways to help too. Contact us at TFI to learn more about becoming a foster parent and other giving options.