Respite foster care is an important part of keeping a foster family healthy. If a family finds themselves hesitant to commit to full-time fostering, or already are a foster family with a little extra room, then perhaps offering themselves as a respite family may be the right choice. Respite foster care is short-term fostering in which a family takes in children when the original foster family may not be able to care for the children. The following are a few ways that respite helps both families and children: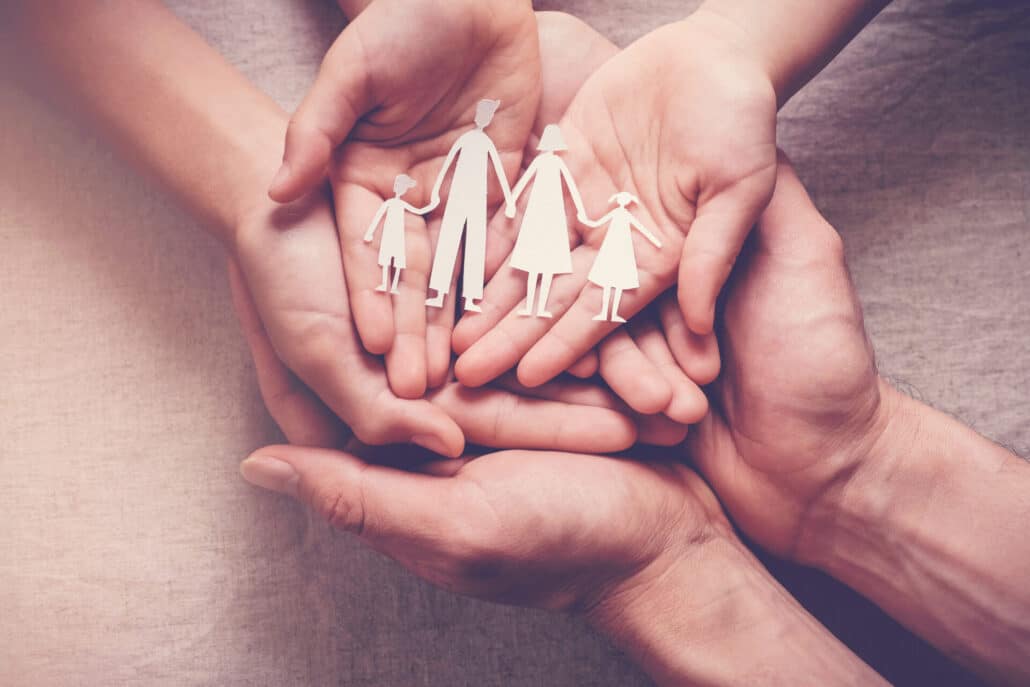 Respite provides a much-needed mental health break for foster families. 
Foster families are human, too, and often are dealing with significant secondary trauma. Bringing in foster children can sometimes strain relationships between parents or between parents and biological children. Those relationships may need tending, especially if the case is especially difficult or if jealousy arises. Fostering can be difficult some days and respite provides time to rest and recharge if needed.
Respite can keep placements intact.
Dovetailing into the above, respite can help keep placements from breaking. Difficult placements and secondary trauma often lead to burnout in foster families. Offering respite allows families to take much needed time to regroup if something traumatic happens in the home. Stability is especially important for foster kids, who have been uprooted time and again. Allowing for time to regroup and reset can give families the resources to keep a placement intact.
Respite allows foster families to handle emergencies without added stress.
Accidents, illness, and hardship happen from time to time and while biological children may often be able to stay with family or friends, foster children need to stay with someone who has been approved to care for them. Offering respite to a foster family experiencing hardship in some way — for example, if an illness or accident results in a parent in the hospital — relieves a significant amount of stress.
These are just a handful of many reasons that a foster family may need respite care. Respite families are just as needed as traditional foster families. If you have any questions or want to pursue being a foster or respite care family, please contact us.