Movie nights are a great way to relax and spend time together at your foster care home. Skip the long lines and expensive tickets at your local theater. Staying home can be healthier and more fun. Here are some suggestions for organizing a movie night that you and your foster children will love.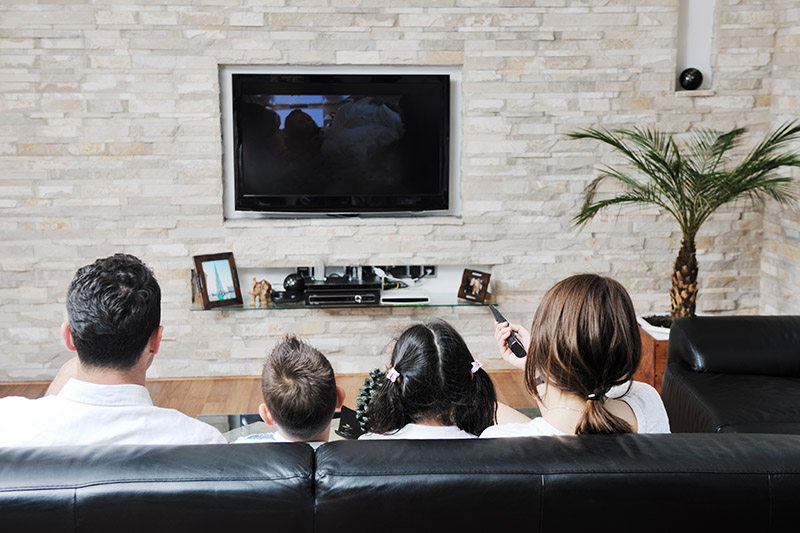 Picking Your Movies:
Figuring out what you're going to watch is probably the first thing on your mind. You may want to let your foster children take turns selecting a movie or put it to a vote so everyone feels included. Your evening can be practically free if you take advantage of all the no cost streaming services online or visit your local library.
Serving Snacks:
Preparing your menu is part of the fun and a valuable opportunity to teach kids about good nutrition. There's nothing wrong with traditional favorites like popcorn as long as you avoid the microwave versions that are loaded with palm oil and unhealthy chemicals. For extra fun, pick food and drinks that tie in with your movie so you can create an overall theme. For example, Aladdin is set in a fictional Arabian city, but you can still serve real homemade hummus and toasted pita bread triangles.
Strengthening Your Connection:
The best thing about movie night is the hours you spend together as a family. Do something special instead of sitting on the couch. Build a fort out of pillows or break out your sleeping bags and pretend you're camping on the floor. Pause your screening so you'll have an intermission to stretch and do some yoga or floor exercises together. Talk about how the movie makes you feel and how it relates to your own lives.
Are you interested in fostering a child in Oklahoma or supporting organizations that help kids looking for a foster care home? Contact us at TFI Family Connections. We provide quality services and care for children and families.