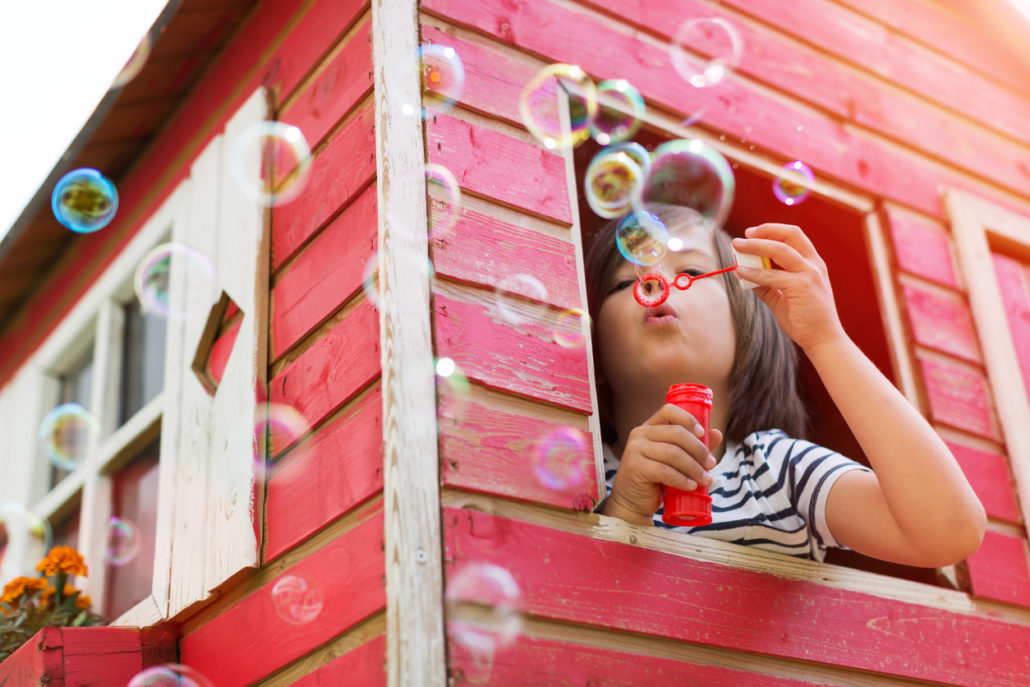 When you become a foster parent, you want to create a haven that is relaxing and safe. Maintaining a clean space is important, but there are other steps to take to ensure that your child feels right at home. For example, reset your attitude daily. In the mornings, before the kids wake up, meditate, pray, take a relaxing shower, get dressed, and write about what you're thankful for. Here are additional ways to create a peaceful foster care home for your child.
Don't Let Screens Take Over
There is a disconnection that occurs when the family is glued to their screens. If you want a stronger bond with your foster child, biological children, and your spouse, cut back on the screen time. Instead, have regular family meals and family meetings to connect with each other. Don't put TVs in each child's room and designate the living room as the place where everyone will use the main computer. Spend plenty of time outside and look for free activities to attend. Do read-alouds with the kids and then discuss what you read with them.
Develop a Routine
Your schedule doesn't have to be rigid, but it's vital that you create a flexible routine that works for the whole family. Write a chore chart for the kids to do each day of the week and a separate chore chart of tasks that you and your spouse will do. Set a regular wake-up and bedtime for the kids, and have a regular breakfast and dinnertime schedule. This makes for a peaceful foster care home.
Try Not to Oveschedule the Day or Week
We live in a society that tells us that being busy accomplishes big things. However, it is this busyness that causes less peace in your home. Don't schedule too many activities during the week with the kids. Make room for downtime so that the family will be refreshed.
Learn More About Providing a Peaceful Foster Care Home
In conclusion, these strategies can assist you in creating a harmonious and calming home for your foster kids.
If you need help with becoming a foster parent, contact us. We are here to make sure that you're well-equipped for this rewarding task.