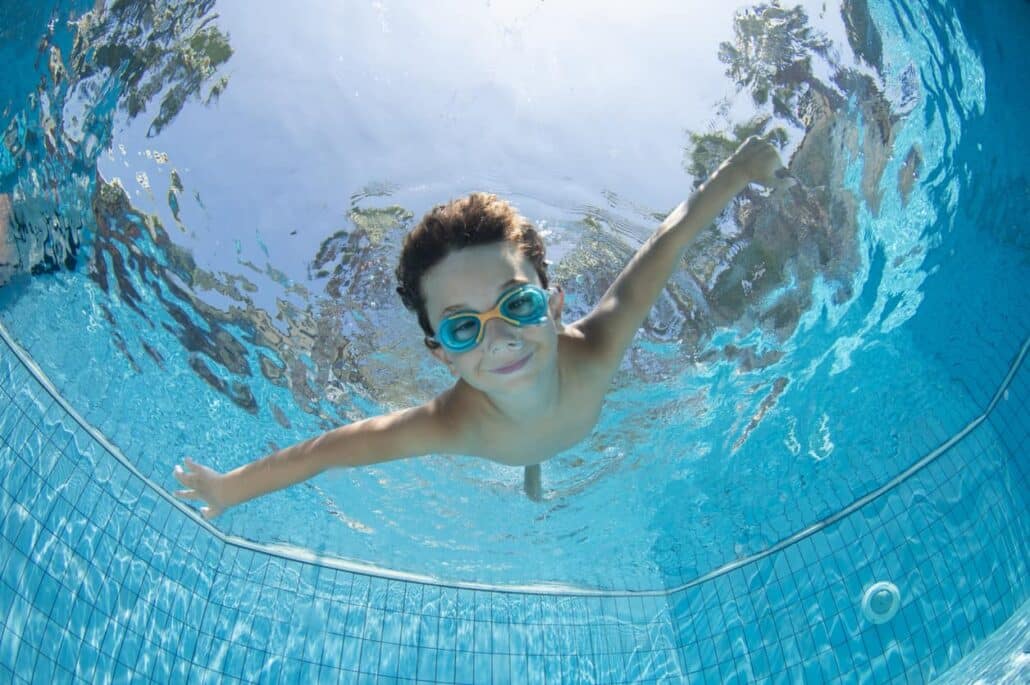 Hot Tips for Summer Safety
Summer is on its way here, and with the sun and fun comes a number of safety concerns to keep in mind. Many safety-related agencies and organizations have issued warnings and tips for a variety of summer celebration hazards and activities. Here are some for Heat and Fire safety and Bug safety. We want to ensure that our families and the children we serve have a safe and happy summer. As COVID-19 restrictions start to loosen and families venture outside, visiting parks, swimming pools etc., we want you to be well informed!
Sun Safety
Wear a broad spectrum sunscreen with a minimum of SPF 15.
Follow the application directions on the sunscreen bottle.
Apply sunscreen liberally (a minimum of 1 oz.) at least 20 minutes before sun exposure.
Make sure to cover the ears, lips, neck, tops of feet and backs of hands.
Reapply sunscreen at least every 2 hours and each time you get out of the water or sweat heavily.
Throw away old sunscreen, as sunscreens lose their potency after 1-2 years.
Some sunscreens may not work as well when used with insect repellent, requiring more frequent reapplication when the two are used together.
Wearing protective clothing can also help prevent sunscreen, particularly high-SPF clothing.
Wear wide-brimmed hats and sunglasses. Sunglasses with 100 percent UV protection and side panels are recommended.
Hot Cars
Always check the vehicle for passengers and pets after parking.
Remember, the inside of a parked car can reach up to 120 degrees Fahrenheit within minutes on a 78-degree day, and 160 degrees in less than 10 minutes on a 90-degree day.
If you see a person or animal trapped in a hot car, have the driver paged in the nearby store and/or call 911 immediately.
Bug Safety
Wear a hat and light-colored clothing, including long-sleeved shirts and long pants tucked into boots or socks.
Use insect repellents that provide protection for the amount of time you will be outdoors.
Use repellents such as Permethrin for greater protection.
Check your skin and clothes for ticks every day. The immature forms of these ticks are very small and may be hard to see.
Wash and dry work clothes in a hot dryer to kill any ticks present.
Learn the symptoms of tick-borne diseases.
If you develop symptoms of a tick-borne disease seek medical attention promptly. Be sure to tell your health care provider that you work outdoors in an area where ticks may be present.
Have a great spring and summer!
Jason Cecil
Director of Regional Recruitment
---
Kansas Care Provider of the Month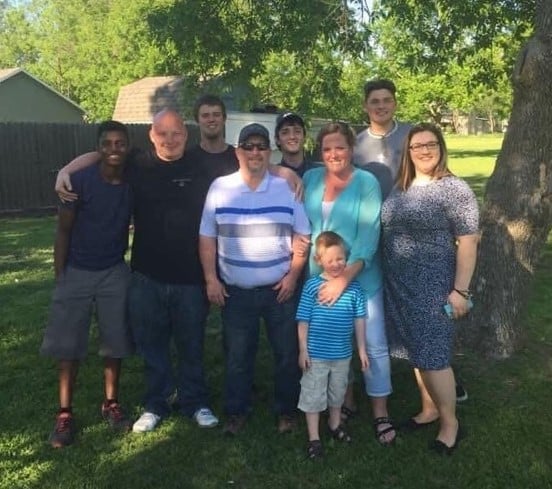 Julie and Fred Rosenberg have been providing children with love and care in their home for more than 16 years. Fred and Julie have adopted and became mentors for their previous foster youth, and their home will always be "home" to them. The family has helped many different ages of youth, but they specialize in helping teenage boys develop independent living skills, building trust with them and teaching them what a family dynamic is. The Rosenberg's are one of the rare homes who help the youth from the shelter transition into a family home environment.  They help build a community around the youth so they can feel more valued and feel the extra love. The Rosenberg's are strong advocates for the youth. Julie is attending college classes as well as working her full time employment. Fred and Julie juggled the COVID crisis with ease, helping home school their own child and their current foster placements; while Julie progressed through with her own college courses. TFI is honored to have such foster parents to provide unconditional love when the youth are learning their independency. Thank you Fred and Julie!
---
Oklahoma News
TFI Families,
Beginning June 1st we will resume our home visits. In preparation to begin home visits we have equipped all of our workers with masks and have encouraged social distancing by staggering our office days to decrease the number of employees in the office at one time. We have assigned office days to staff Monday through Thursday and Friday we are closed to allow for the office to be cleaned to decrease risk. The staff are required to wear their masks in common areas and during meetings, which have been limited significantly. Our staff have the option to work from home currently as well.
The staff will be required to complete a COVID screener prior to resuming visits and the staff will complete a COVID screener with each home to ensure the safety of all involved.
Thank you for your continued care for Oklahoma children and your patience as we do our best to ensure safety and wellbeing of your families and our staff.
If you have any questions regarding this matter, please contact your worker or their supervisor.
Thank you,
Catherine Mure
Director
---
Training Corner
Nutrition Hydration
One simple way to start implementing Trust-based Relational Intervention is to empower your child's body by meeting physical needs. Nutrition and hydration play key factors in a child's ability to regulate, and we can help set them up for success by making sure they eating and drinking enough.
Continue reading this article and take the quiz for credit by clicking the button below.

---
Recruitment Spotlight
As we begin to look at plans for the summer, let's think of ways to keep our families safe and still have a good time. While most people are still practicing social distancing to some degree, there are many ways that we can still make family and friend time fun:
Backyard cookout
Family obstacle courses
Summer reading programs (choose a book to read and review the chapters weekly by phone or other outlet)
Virtual paint parties
Create a family garden
Visit local nature trail
Ride bikes as a family
These are just a few suggestions. Social distancing doesn't have to mean "no fun." Just be safe and remember that family time is ALWAYS important.
Please be on the lookout for the bi-weekly training reminders provided by your TFI recruitment team. These do qualify for use towards your TFI training requirements. Also, we will be providing online foster parent information nights starting June 1st.  Please refer your interested family members or friends to the TFI webpage for more information.
---
Fund Development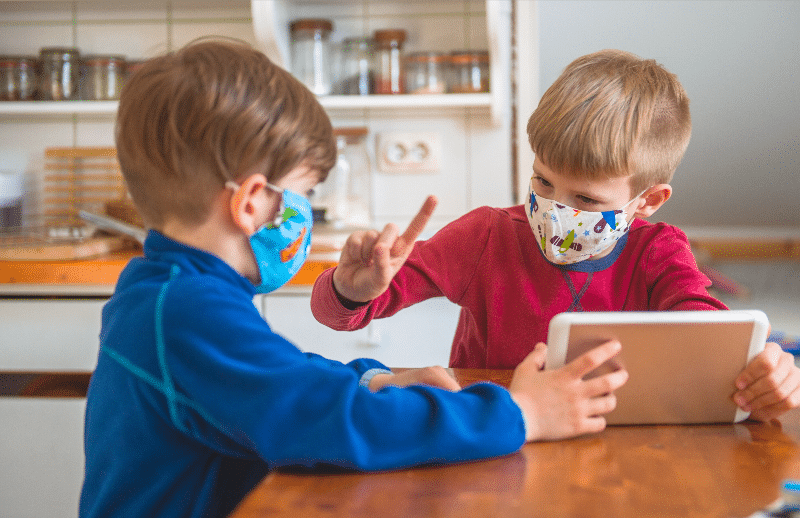 Hello! We hope that you and yours are safe and well during this trying time.
We know that families and individuals are currently experiencing a broad spectrum of financial realities. We sincerely wish the best for all and hope unemployment numbers drop as fast as they climbed.
But for those who are experiencing financial stability, we wanted to share a unique opportunity you may have to lower your tax bill and help foster children in the process (win-win, right??)
As a part of the CARES Act, those who take the standard deduction (most Americans), you will have the opportunity to lower your tax bill this year. You can contribute up to $300 to the non-profit of your choice (TFI in this case 😊) and you will receive a tax deduction of $300 when you file your taxes.
As you would imagine, TFI would greatly appreciate your support! We can buy dozens of masks with your $300 contribution. Swing by our website and drop a donation! www.tfifamily.org/donations/
Don't hesitate to reach out to me if you have any questions, fun stories, or if you'd like to refer contacts our way at 918.728.3378 or at smandeville@tfifamily.org. Thanks for all you do!
---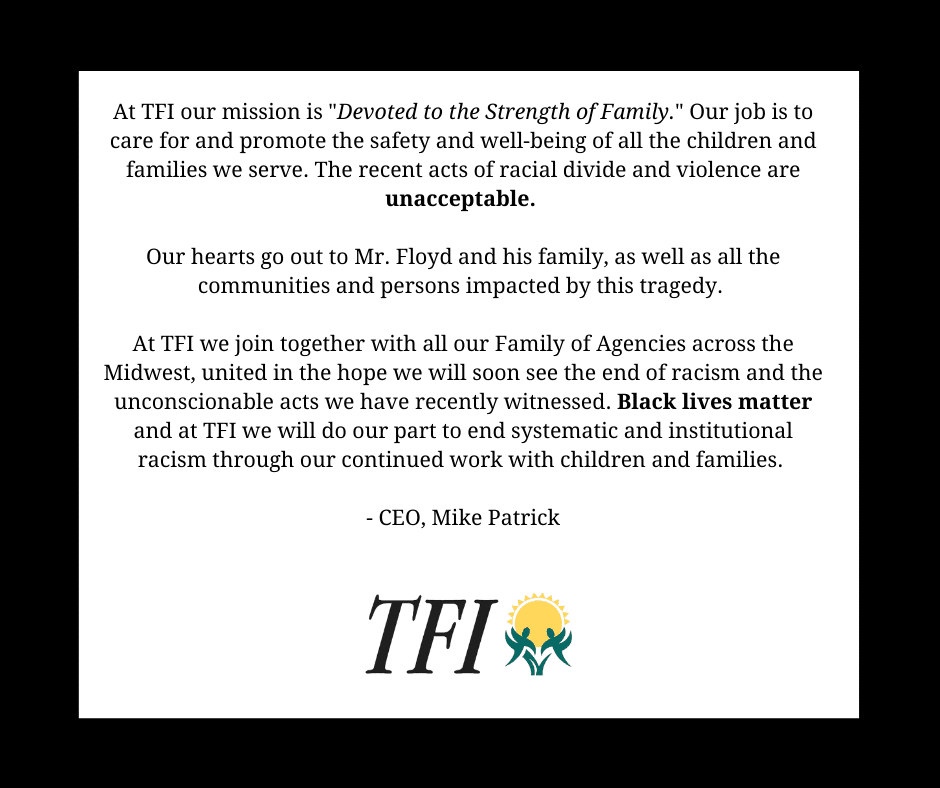 ---
Happy Anniversary
Thank you for opening your hearts and homes to children in need.
20 Years
Ronald & Lucretia Morey
14 Years
Michael & Glenda Schreiber
11 Years
Danny & Paula Peacock
Judy Ross
10 Years 
James Jr. & Heather Workman
5 Years
Kenneth & Diane Findley
1 Year
Jonathan & Staci Wiebe
Joshua & Shawnee Lorenz
Tyler Lehmkuhl
Michael & Erin Robbins
Scott & Mary Bates
Shon & Rachel Villars
Eric & Kariann Atkinson
Caleb Dan & Alicia Woodrum
Christopher & Shaela Shreeves
Matthew & Heidi Chancellor
Brett & Sarah Lenz
Christopher & Mary Stacy
---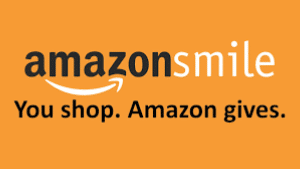 Every time you make a purchase on Amazon, TFI Family Services can earn money and participating does NOT increase the price you pay for your purchases. Visit smile.amazon.com or click the picture above and select TFI Family Services to support youth in foster care.
---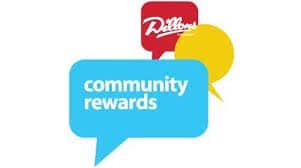 Every time you make a purchase at Dillons, TFI Family Services can earn money. Please visit dillons.com/communityrewards or click the picture above and select TFI Family Services as your nonprofit to support youth in foster care.