Long-time TFI employee & Chase County resident assumes role of CFO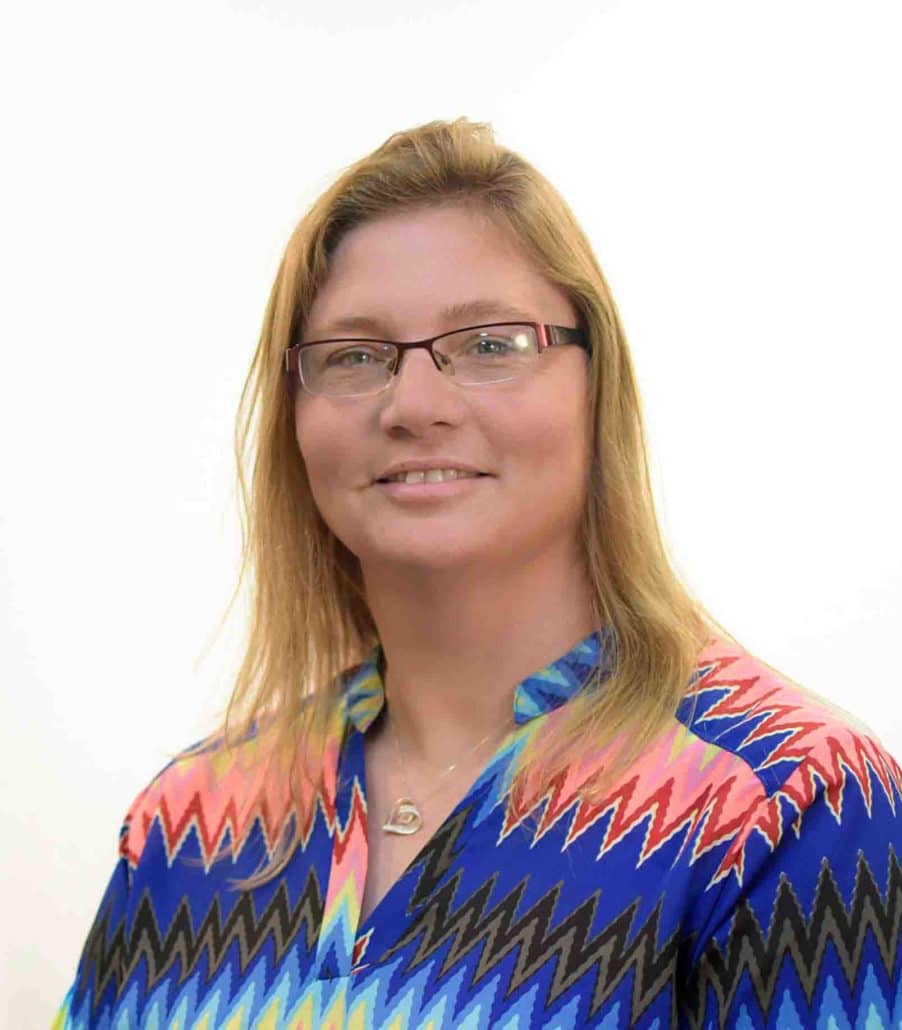 Emporia, KS – TFI is pleased to announce Carol Dold Harris as the new Chief Financial Officer (CFO).
Dold Harris is a long-time TFI employee, having served in various roles in the past 21 years. Prior to serving as the CFO, Dold Harris served as Vice President of Finance. Before that, she served as Comptroller.
"Carol is a hardworking, dedicated worker who has a long history with our agency. She is very deserving of this new role, and we know her many skills and
knowledge will continue serve her well," said Michael Patrick, TFI CEO and President.
As the CFO, Dold Harris will be responsible for the management oversight of TFI's finance and facilities department.
During her time at TFI, Dold Harris has been an integral part in helping submit proposals to grow the services TFI offers. She is a member of the Finance & Risk Management Team, Mainstream Nonprofit Solutions Leadership Team and TFI's Planning & Organization Team.
Dold Harris received her Bachelor's in Mathematics and Accounting from Emporia State University, as well as a Master's in Accounting from Emporia State University.
TFI is a leading child welfare agency providing experience, compassion, quality services and care. We provide various types of services in the community and have more than 50 years of experience in providing child welfare services including foster care services, group home care, case management, independent living, psychiatric residential treatment center, behavioral health, adoption services, visitation services, and aftercare services. TFI has more than 1,000 employees providing quality services in five states.
---
On any given day, TFI serves more than 1,500 children in foster, adoption and residential care. TFI is actively recruiting foster families to provide a loving caring home to children in foster care. Foster parents are essential and vital partners who help TFI provide quality services and support for Kansas children and families. To learn more about how you can make a difference in the life of a child by becoming a foster parent, please call 1-833-7FOSTER.