Do you know that Oklahoma and Nebraska are some of the states recorded with the worst child homelessness rate? However, this rate can be controlled if residents choose to volunteer to become foster parents. Unfortunately, many people don't know or have insufficient knowledge about the requirements to become a foster parent. Even worst, some have believed in some misleading myths on these requirements.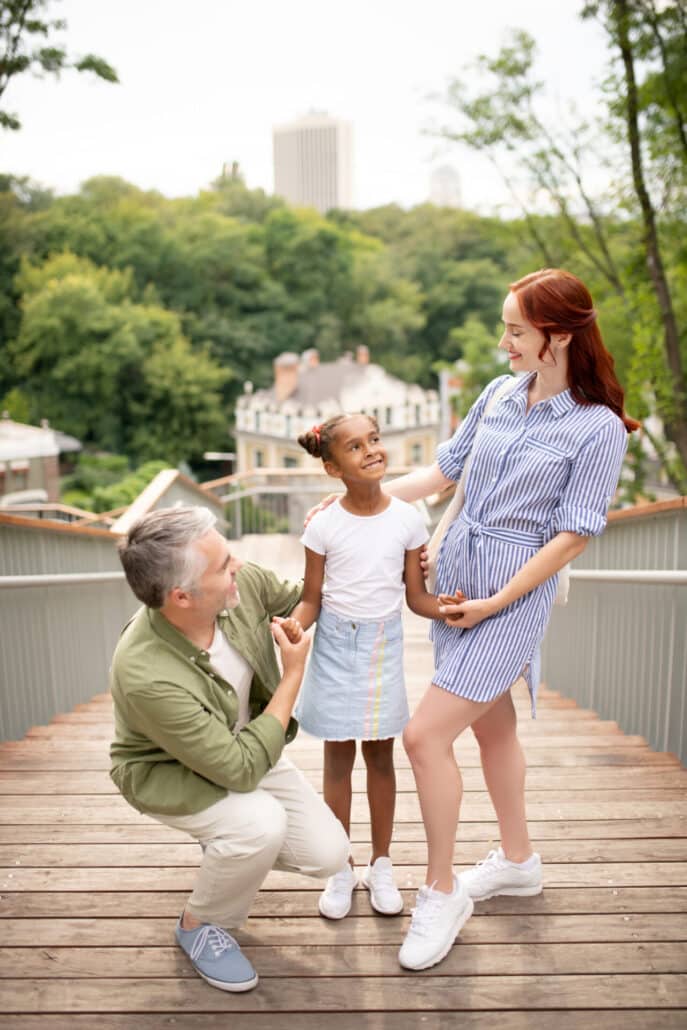 WHAT YOU NEED TO KNOW TO BECOME A FOSTER PARENT
Admittedly, becoming a foster parent is easy as long as you meet these few requirements:
 At least 21 years: At 21, one is mature enough to make sound decisions. However, you should not exceed 55 years because, at that age, you need some help. You can't perform some things, and children require a lot.
A steady supply of income: Remember, this particular child is part of your family and needs to be cared for. You must have a regular income flow that will meet all current expenses.
Able to love, care, and understand: If you can seamlessly love, care, understand, and accept another child from other biological parents, then you meet the eligibility of becoming a foster parent. Again, you must be willing to support the child's racial, cultural, religious, or ethnic background.
Rented or own house: You must have sufficient shelter and beds for the additional child or children.
Stable physical and emotional health: It's impossible to absorb another person to take care of while you need someone to care for you.
Healthy relationships: Regardless of whether you are single, married, separated, or divorced, you must possess excellent and healthy relationships.
Submit to all search and assessments: Becoming a foster parent in Oklahoma or Nebraska requires you to submit to a search of all OKDHS records, which includes Child Welfare records. Again, you are required to accept your family members to be accessed. You must also submit your fingerprints together with your adult's fingerprints (18+ years) household members to the police for a criminal records search.
Attend 27 hours of foster parent training sessions (TFI offers much of them online): You must be part of the Guiding Principles of Resource Parents' pre-service training provided by your county or non-profit agencies.
No record of felony or misdemeanor convictions: You and any of your family members should never have been convicted of a child or adult abuse or sexual abuse.
 Working telephone: Whether you have a telephone or cell phone, communication is vital when you are a foster parent.
Legal resident: Intruders are not entrusted with children.
Team player: Children interact with almost every kind of person; primary family, society staff, and community professionals. You must be willing and able to work as a team player. As a result, you need to be patient, optimistic, tolerant, and consistent.
Contact us to find out more about the condition set to become a foster parent and how you can fulfill them.