The foster care system is incredibly important for children and the more you learn about it, the more you will understand just why it is so important. There are so many great reasons to get involved in foster care and three of these reasons will be discussed here.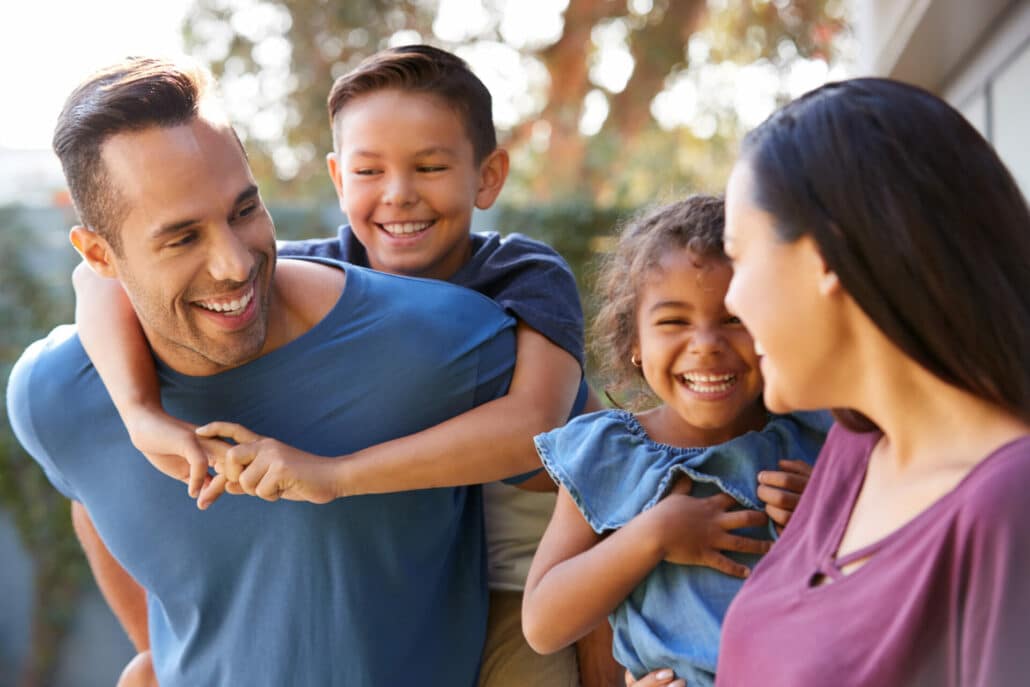 It Will Change Your Life 
One awesome reason to get involved in foster care is because it will be life changing for you. The process of becoming certified as a foster parent and then actually bringing foster children into your home will give you a feeling of purpose that you have never had before. You will realize how important the work you are doing is, and you will feel more motivated to encourage others to get involved in foster care as well.
Children Need Secure Homes
If you can offer children a secure home with a loving and nurturing environment, then you should definitely get involved in foster care. Children need secure homes where they are well taken care of and provided for. Unfortunately, a lot of children who are in foster care are coming from homes where this was not provided for them. Also, since the number of foster homes and parents are limited, some of these children have nowhere else to go. By making yourself available as a foster parent, you ensure that children have secure foster homes.
You Are Changing An Entire Generation
When you take a foster child into your home, you are given the opportunity to change an entire generation. This is possible because you are changing the course of their life and getting them away from abuse, neglect, loneliness, anxiety, etc. This can help them find a different trajectory for their life and become the best version of themselves.
To learn more excellent reasons to get involved in foster care and just why it is so important, or to start the process today, visit us at TFI Family Services.