As the holiday season approaches, it is so important that foster families feel prepared for it. This will help make the holidays a positive experience for both the foster children and foster parents, and will make it possible for everyone to make some wonderful memories. Thankfully, there are some excellent tips that will help foster families this holiday season. Here are three great tips.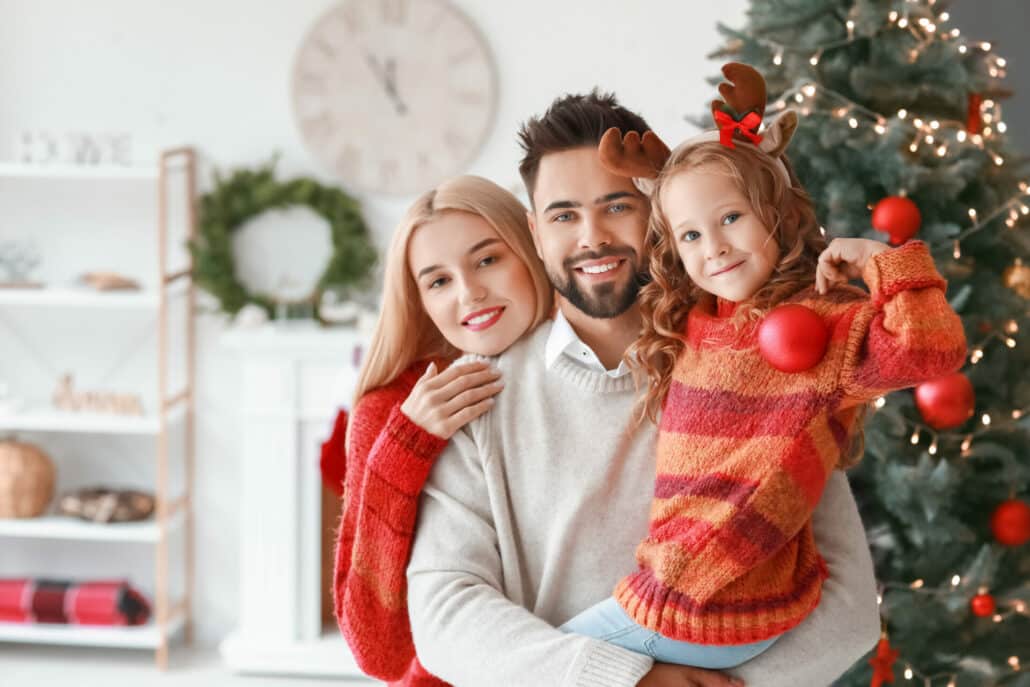 Connect With Your Foster Child
One of the most important things that you can do this holiday season is to connect with your foster child. Spend time with them talking and growing closer. This will help them to feel like you understand them, and you want to spend time with them. You can do things together that both of you enjoy, such as holiday crafts, baking, cooking, decorating, and more.
Prepare For Different Situations
Your foster child may not have had pleasant holiday experiences in the past, so upcoming holidays may trigger some negative emotions for them. If this is the case, it is important that you prepare for different scenarios. Doing so will help to ensure that you are mentally ready to help your foster child work through different kinds of tough situations that may arise over the holidays.
Provide For Them
Providing for your foster child is always important, but it is especially important during the holiday season. You want to make sure that they are provided with a nurturing environment, great meals, a comfortable space of their own to enjoy, gifts that will bring them happiness, gatherings with people who love and respect them, and more. Doing so will help them to create new memories around the holidays that are positive and happy for them.
To learn more tips for foster families during the holiday season, or to learn more about foster care in general, visit us today at TFI Family Services.