Connecting with your foster child may be challenging during the first days of welcoming them into your family. However, this factor shouldn't discourage you as it's a natural and common occurrence. And the good news is there are many approaches you can take to connect with your foster child and create a bond with your child in a way you'd love.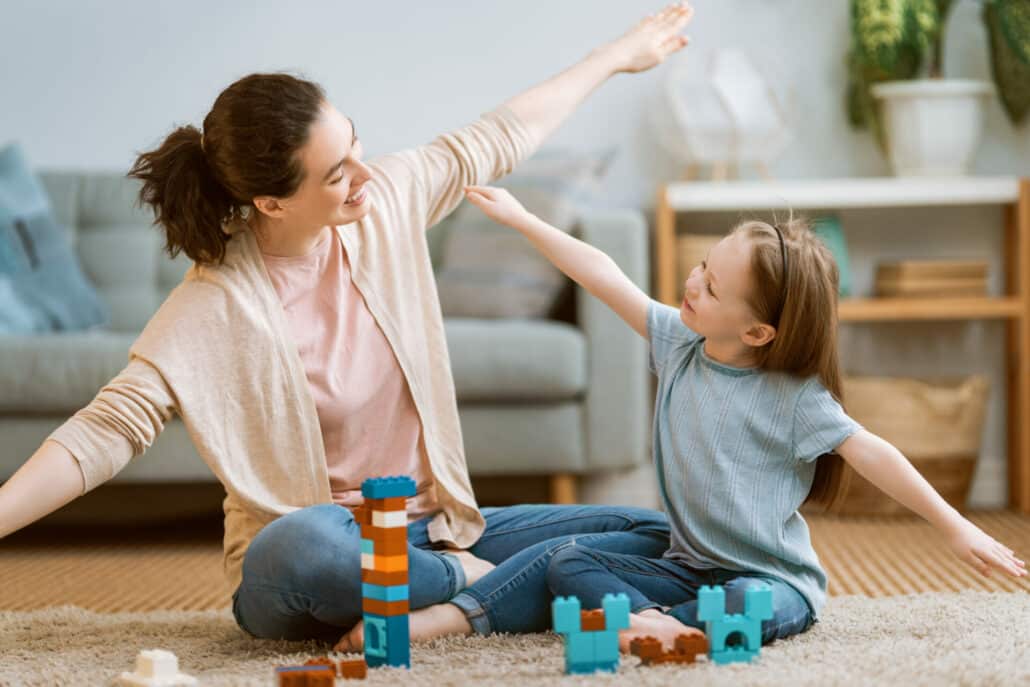 Here are eight effective ways to encourage connection and communication with your foster child;
1. Listen 
Proper communication is usually two-way. Your foster child will feel free to talk and approach you if they see you can listen and respond well/fairly to what they have to say.
2. Ensure you have time for them
Ensuring you make enough time for your foster child is the top way to bond with them. You can watch movies, work on projects together, or do other activities they enjoy.
3. Earn their trust
Trust is a crucial factor for any relationship to work. But trust is earned, and it may take time. You should find a way for your foster child to trust you, for instance, by allowing them to do things like walking your dog around the neighborhood.
4. Praise them
Kids respond very well to praise. It's best to reward them whenever they behave positively, even with the slightest achievements, but you should be careful not to reinforce the negative deeds.
5. Cook, Read, Play, and Exercise together
Playing, exercising, reading, and cooking are the best activities to share with your child and connect quickly. It's good to read them their favorite books, cook with them their best dishes, and allow them to tag along with you on your walks, runs, and workouts.
Conclusion 
The above tips are the fastest and most effective ways to build a lasting connection with your child. However, selecting one that's more suitable will depend on your child's age. For more foster parent resources and helpful information to foster a child, don't hesitate to contact TFI Family Services.