Telehealth is growing by almost 65% according to some industry estimates, and that can be good news for foster care parents and children. Here are a few commonly asked questions and answers about how your foster care family can visit a doctor online.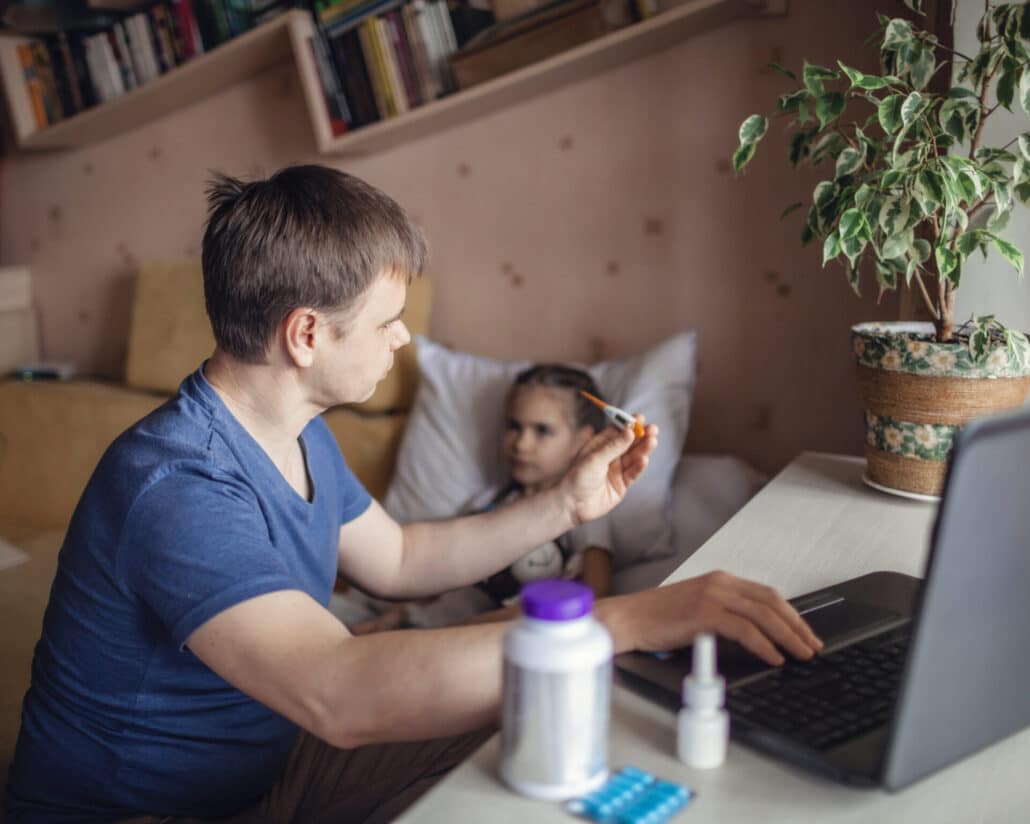 How do I get started with receiving telehealth and telemedicine services?
Private insurers and government programs have been increasing coverage for telemedicine. Medicaid already covers some forms of telemedicine in most states, so check with your foster care agency to stay up to date on services available to you and your foster family. Using telehealth can be as easy as accessing the patient portals you may already be using at your doctor's office or local hospital. Then, you might visit your doctor through a video call or use a device to track your blood sugar at home and upload the data to share with your health care team.
What kind of services can telehealth provide for my foster care family?
Telehealth can be convenient and effective for managing chronic conditions, making routine visits, and filling prescriptions. It can also make it easier to get an appointment with a specialist for anything from psychiatry to dermatology.
What services are less suitable for telehealth?
While simple diagnoses can sometimes be made through telehealth, it's usually wise to see a doctor in person if you or anyone in your foster family is experiencing sudden and unusual symptoms. If you need immediate care, you should still call 911 or go to an emergency room. Overall, telemedicine works best when you use it as a supplement to traditional care, so you can maintain a close relationship with the doctors who treat you and your foster children.
Contact us at TFI Family Connections to learn more about foster care in Oklahoma. We provide foster parent training and other resources.