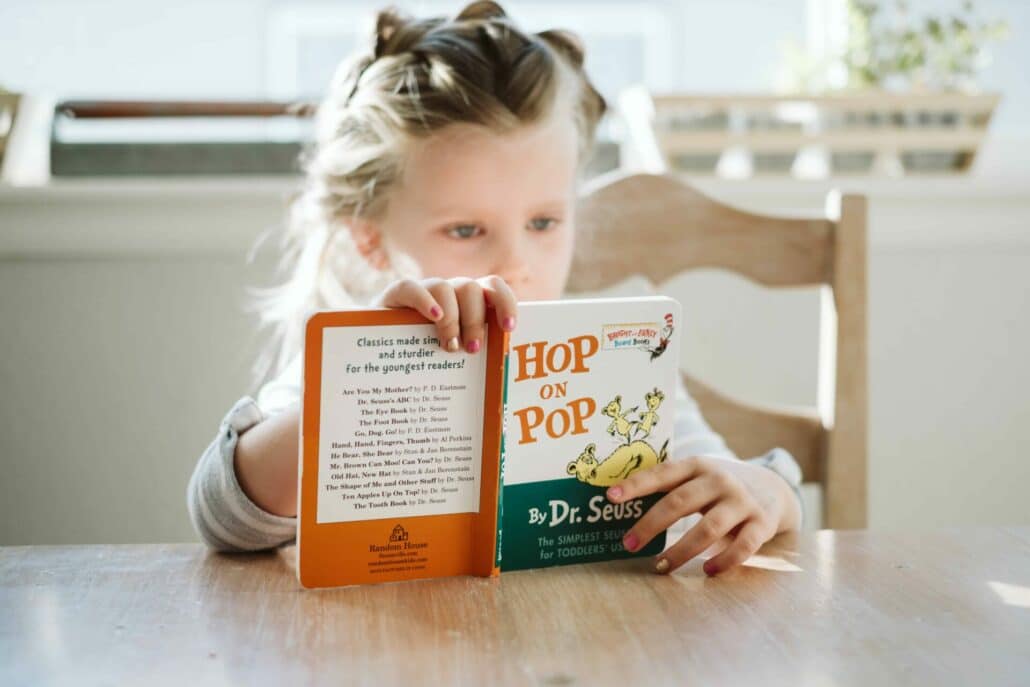 The decision to become a foster parent is sometimes weighed down by fears of being unable to do the best job possible. Fostering a child can have its difficulties, but knowing you're able to impact the life of a child or teenager in a positive way is worth working through hard times. As a foster parent with TFI, our agency is here to help equip you with the training and resources you need to be successful when fostering a child.
An Extensive Training Course
When you apply to become a foster parent with us, you will attend a ten-week training course, free of charge. The class lasts three hours per week. During this time, you'll learn the realities of foster parenting. Through individual and group exercises, you'll be guided through managing difficulties that may arise when you receive a child into your home. During this course, if you decide fostering isn't for you, you are not obligated to become a foster parent. Many participants find that the skills they learned in the course help them better raise their own children.
Access to Foster Care Workers
When a child is placed in your home, you're not left to figure things out on your own. A foster care worker will visit your home at least once or twice a month. When the worker is not at your home, you'll be able to ask questions over the phone. If an emergency arises, there is always crisis support available from an on-call worker 24 hours a day. We view you as a partner in your foster child's care, and we want to give you the support you need as you nurture the child in your home.
Continued Training Opportunities
Throughout your time with us, you will receive a monthly newsletter including information about additional training opportunities. One of the requirements is to complete at least eight hours of additional training per year. These opportunities are meant to help you sharpen your skills and broaden your knowledge on subjects pertaining to fostering children and teens. The more opportunities you take advantage of, the more equipped you will be to handle any situations you're presented with.
Find More Training and Resources for Foster Parents
While becoming a foster parent is a big decision, you have support all along the way. If you want to learn more about fostering, contact us today to receive more information. We look forward to partnering with you in the care of foster children and their families.