Your foster child has become a picky eater, and the foods he used to enjoy no longer appeal to him.  He hates most vegetables although he will eat some fruits.  You tried a variety of meals, but it's becoming expensive to find foods that he will actually eat.  What do you do in this situation?  In this post, you'll learn about some fun budget-friendly meals that your child will enjoy and that can stretch for a few days.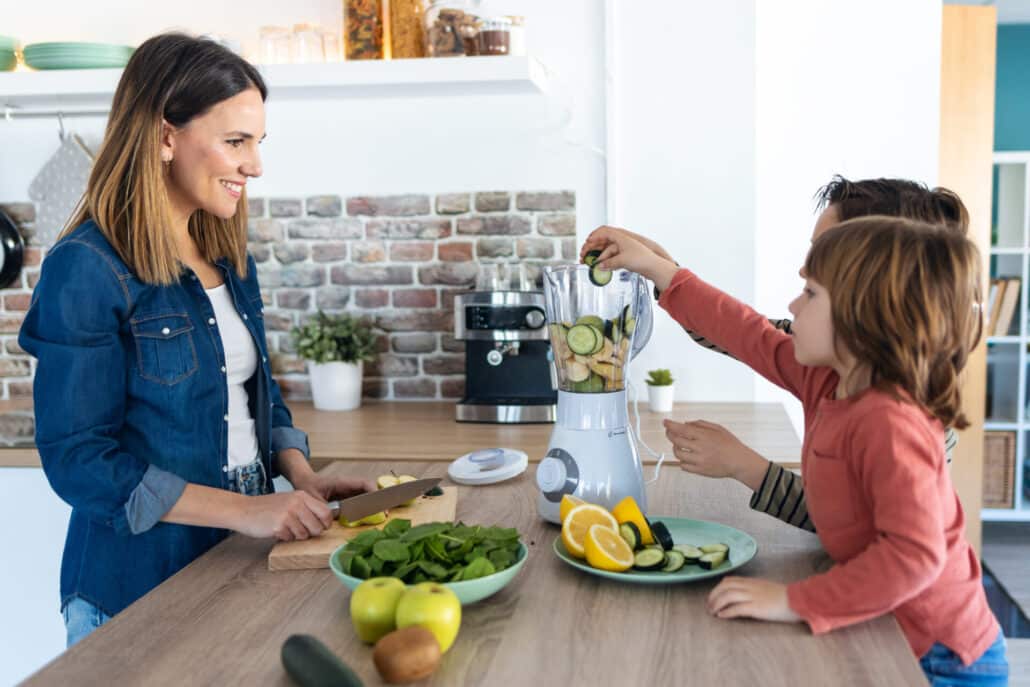 Whole Grain Pizza
Purchase a store-bought whole-grain pizza crust.  On top of the crust, add a cup of tomato sauce, two cups of mozzarella cheese, a half cup of diced green bell peppers, a third cup of mushrooms, a cup of pepperoni slices, and crushed red pepper flakes.  Bake the crust according to package directions then serve with roasted vegetables.
Orange Strawberry Smoothies
In a blender, combine a cup of diced strawberries, a cup of diced oranges, a cup of raw honey, two cups of ice, a half cup of plain yogurt, and a cup of orange juice.  Blend well until smooth then serve.
Homemade Chicken Nuggets With Barbecue Sauce
Preheat your oven to 350 degrees.  Cut up three boneless chicken breasts and season with your favorite spices.  Dredge the chicken pieces in a cup of egg mixture then dredge them in a cup of flour before dredging them in breadcrumbs.  Put the nuggets on a lined baking sheet and bake for 20 to 30 minutes.
Scrambled Eggs with Cheddar Cheese
In a medium bowl, whisk two eggs, a third cup of heavy cream, and a few teaspoons of salt.  In a medium skillet, heat three teaspoons of butter. Then add the eggs and fold.  When the eggs are almost finished, add a third cup of shredded Cheddar cheese.  Serve with turkey sausage links or toast with jelly.
In conclusion, these meals will put a smile on your foster child's place.
If you need assistance with becoming a foster parent, contact us.  We will walk you through the process and give you the confidence needed to succeed.