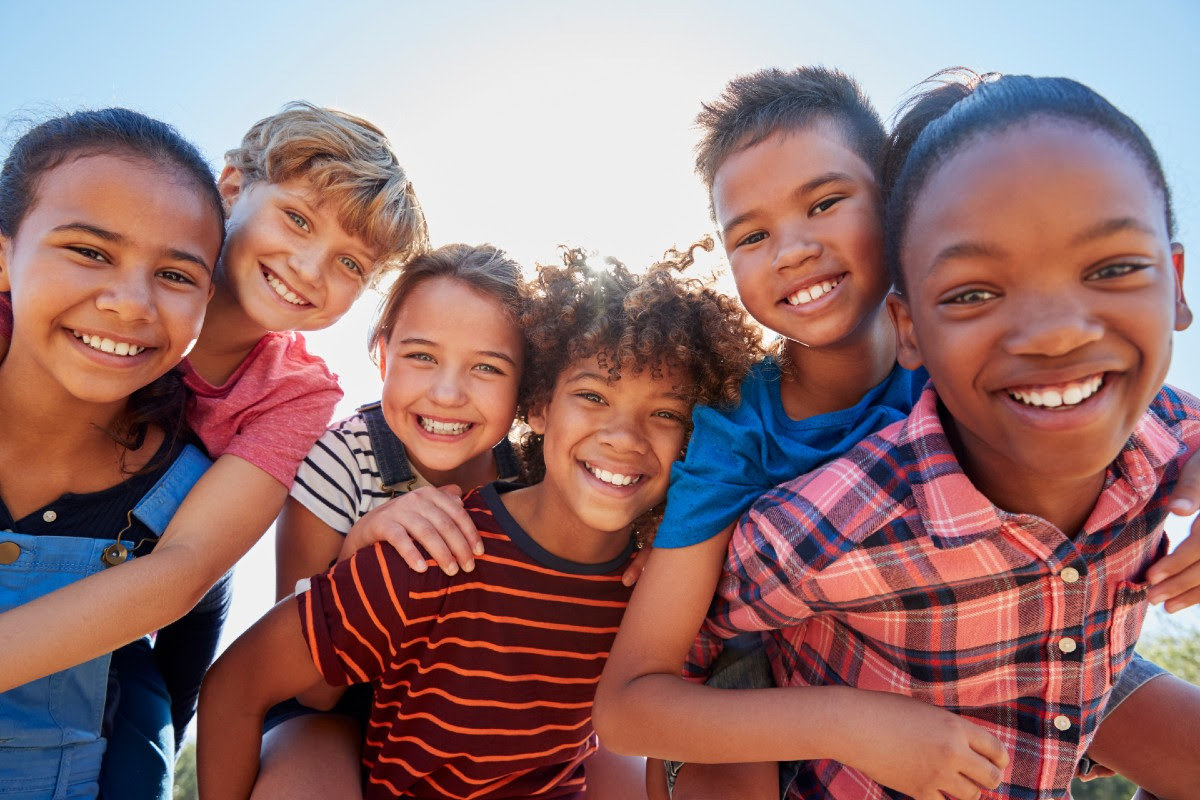 Keep Children Healthy During the COVID-19 Outbreak
Based on available evidence, most children do not appear to be at higher risk for COVID-19 than adults. While some children and infants have been sick with COVID-19, adults make up most of the known cases to date.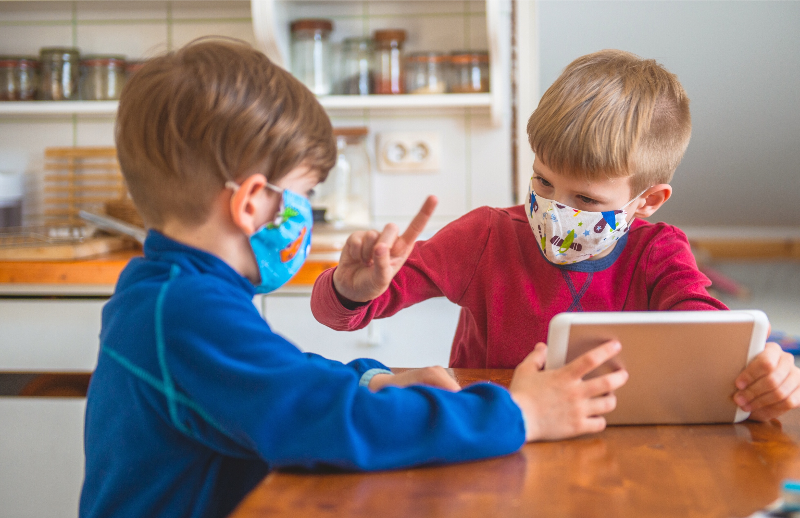 Watch your child for any signs of COVID-19 illness
COVID-19 can look different in different people. For many people, being sick with COVID-19 would be a little bit like having the flu. People can get a fever, cough, or have a hard time taking deep breaths. Most people who have gotten COVID-19 have not gotten very sick. Only a small group of people who get it have had more serious problems.
CDC and partners are investigating cases of multisystem inflammatory syndrome in children (MIS-C) associated with COVID-19. Learn more about COVID-19 and multisystem inflammatory syndrome in children (MIS-C).
Keep children healthy
Teach and reinforce everyday preventive actions:
Parents and caretakers play an important role in teaching children to wash their hands. Explain that hand washing can keep them healthy and stop the virus from spreading to others.
Be a good role model—if you wash your hands often, they're more likely to do the same.
Make hand washing a family activity.
Learn more about what you can do to protect children.
Help your child stay active
Encourage your child to play outdoors—it's great for physical and mental health. Take a walk with your child or go on a bike ride.
Use indoor activity breaks (like stretch breaks or dance breaks) throughout the day to help your child stay healthy and focused.
Help your child stay socially connected
Reach out to friends and family via phone or video chats.
Write cards or letters to family members they may not be able to visit.
Some schools and non-profits, such as the Collaborative for Academic, Social, and Emotional Learningexternal icon and The Yale Center for Emotional Intelligence External icon, have resources for social and emotional learning. Check to see if your school has tips and guidelines to help support social and emotional needs of your child.
Ask about school meal services
Check with your school on plans to continue meal services during the school dismissal. Many schools are keeping school facilities open to allow families to pick up meals or are providing grab-and-go meals at a central location.
Help your child cope with stress
Watch for signs of stress or behavior changes. Not all children and teens respond to stress in the same way.
Some common changes to watch for include:
Excessive worry or sadness
Unhealthy eating habits
Unhealthy sleeping habits
Difficulty with attention and concentration
Support your child
Parents can find more information about supporting their children during a COVID-19 outbreak on CDC's Helping Children Cope page.
Talk with your child or teen about the COVID-19 outbreak. Answer questions and share facts about COVID-19 in a way that your child or teen can understand.
Learn more about common reactions that children may have and how you can help children cope with emergencies.
*Information obtained from the CDC (Center for Disease Control and Prevention) website
-For more information please visit:
https://www.cdc.gov/coronavirus/2019-ncov/daily-life-coping/children.html
---
Kansas Care Provider of the Month
Nathan and Amanda Jones have been a foster home with TFI since October of 2016. They have fostered seven children and are in the process of adopting two of the children! There is no doubt to anyone who meets Nathan and Amanda that they have a compassionate heart for children in need. Amanda and Nathan maintain longer placements of children, and take the time to connect with each child that enters their home. They learn of the children's hobbies, what they find important, and how they want their future to look. They invest time into each child to make sure that they are properly cared for and loved. Amanda and Nathan understand the need for others to be involved in foster care, and have recruited support from family, friends and school staff. The family donates clothing and toys for other children in care to use and offer support to whoever is needing it. Nathan and Amanda have been through challenges during their time as foster parents, but always look at the bigger outcome. They know they are leaving a positive impression on any child who enters their home, even if for only a moment. Their amazing commitment and efforts to helping children and families in need does not go unnoticed! Thank you to Nathan and Amanda!
---
Oklahoma Care Provider of the Month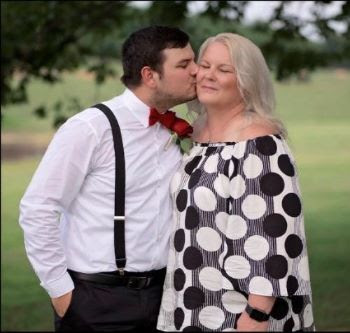 Misty Snow certified with TFI in July 2018 and is a dedicated foster parent. She has had a placement in her home for over a year. She works full time but has made it a priority to be very flexible with her schedule to ensure that she has been available to supervise visits with biological parents for the last 10 months and transports the child both ways for 2 hours to visits. She has worked with the other foster parents involved to ensure siblings have as many visits as possible, and she has remained open to mentoring the family. She has provided the family with items the child will need for reunification such as clothing and toys, and even offered to provide a toddler bed. Misty advocates continuously for the child in her home and his needs. Misty personifies TFI's mission statement, "Devoted to the strength of families."
Oklahoma News
*Below are training opportunities to complete your required 12 hours of annual training from the comfort of your home. We are halfway through 2020 and want to ensure all foster parents are in compliance with training requirements.
Tuesday, July 7, 2020 at 6:30pm
Topic: Personality: Remembered Myths and Forgotten Realities
In this training we will go over the parenting myths and how to work around them.
Register in advance for this webinar:
https://us02web.zoom.us/webinar/register/WN_IC4dI0KkRmi2B3GfEiwFzg
Thursday, Jul 9, 2020 6:30pm
Topic: Ways To Manage Your Mental Health in a Time of Crisis
Register in advance for this webinar:
https://us02web.zoom.us/webinar/register/WN_KcGO9_bFTUuvYknAtSpVcQ
After registering, you will receive a confirmation email containing information about joining the webinar.
---
Texas Care Provider of the Month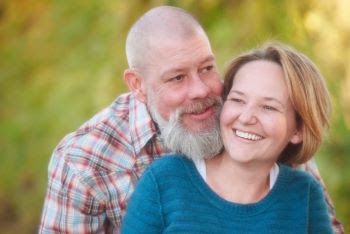 Michael and Tomy Moe have been an amazing asset to TFI Texas since the day they became licensed. They go out of their way to make sure all their placements feel at home and like part of the family. Michael and Tomy are not afraid to advocate for what they feel is the best interest of the children who come to their home, and go above and beyond to make sure all children's needs are being met. They are super quick to offer a helping hand in emergency situations and are an all-around good-hearted foster family who fosters for the right reasons. TFI is so lucky to have Mr. and Mrs. Moe as a family – thank you for all you do for TFI and the children you love and care for!
Texas News
Texas is still dealing with the COVID-19 pandemic and working hard to keep all of our children and families safe during this situation. We are currently holding face-to-face visits, and will maintain that standard until Governor Abbott mandates otherwise. TFI has five new employees, and has added four new homes in the last three months. We are experiencing a high volume of new families interested in becoming foster parents, and are very excited so many would like to open their homes to children from our communities. It is a testament to the big hearts of Texans. We would like everyone to welcome Kili Lancaster, the agency's new Preparation Specialist. She is the one answering the phones, so if you call us, be sure and say "hi." TFI has recently opened a new office in Abilene. We are now located in Denton, Wichita Falls, Abilene and Lubbock, TX. If you know anyone who is interested in becoming a new foster or adoptive home, please be sure to let them know we cover all of north central and west Texas.
---
Training Corner
Working & Learning from Home During the COVID-19 Outbreak
To help contain COVID19, many schools moved children to online learning at home. In addition, many parents are being asked to work from home. These forms of social distancing help slow the spread of the virus and prevent overloading the health care system.
But many families now face new challenges: how do we care for our children while working and schooling at home, and not panic during this unprecedented outbreak? The first step: take a deep breath. Know that we are all in this together. And together we will get through it.
Here are some other tips from the American Academy of Pediatrics to help you cope with this "new normal" until the virus is under control.
Read the story below and email answers to your worker to get credit.
---
Recruitment Spotlight
As we continue to adjust to our new normal, I want to encourage you to remember to stay engaged and connected. Staying connected with the outside world is SO important. There are many ways that you can do this. You can connect virtually, you can safely attend small gatherings (as your comfort allows and with protective gear) and you may also connect by staying engaged on various social media platforms. As foster parents, it is also important that you maintain your mental and physical health during these times. Our recruitment team has been busy working to ensure you are provided various virtual training opportunities. To get more information on the virtual trainings, please feel free to contact your foster care worker or the recruiter for your area. To provide healthy environments and relationships, we must care for ourselves. Make consistent plans for exercise and stress relieving practices. This is vital to your health. Happy summer!
-Recruitment Team
---
Fund Development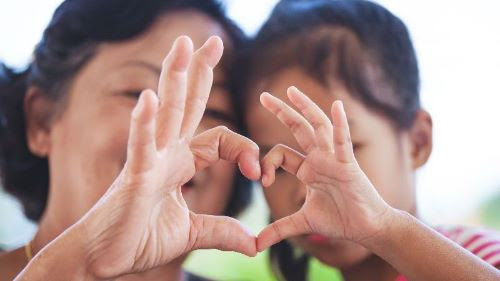 Hello and a late Happy Independence Day!
Summer is officially here as of Saturday, June 20, kids are officially done with school for the academic year, and families are settling into summer schedules. Summers in our footprint tend to involve ways to keep cool – snow cones, slip and slides and water sprinklers to name a few – but we in Fund Development wanted to share a story that warmed our hearts.
We've been in the process of reaching out to different foundations and corporations to help meet the need for personal protective equipment for our staff and (hopefully) families. Foundations have come alongside us, but we recently had our first corporation come alongside us with a donation – Love's Travel Stops based out of Oklahoma City!
We couldn't be more grateful for their generosity and know that not all companies are doing well enough to give in these times. But if you know of a business that is doing well and would like to give back, TFI would love to chat with them!
Don't hesitate to reach out to me if you have any contacts, questions, or fun stories of generosity at 918.728.3378 or at smandeville@tfifamily.org. Thanks for all you do!
---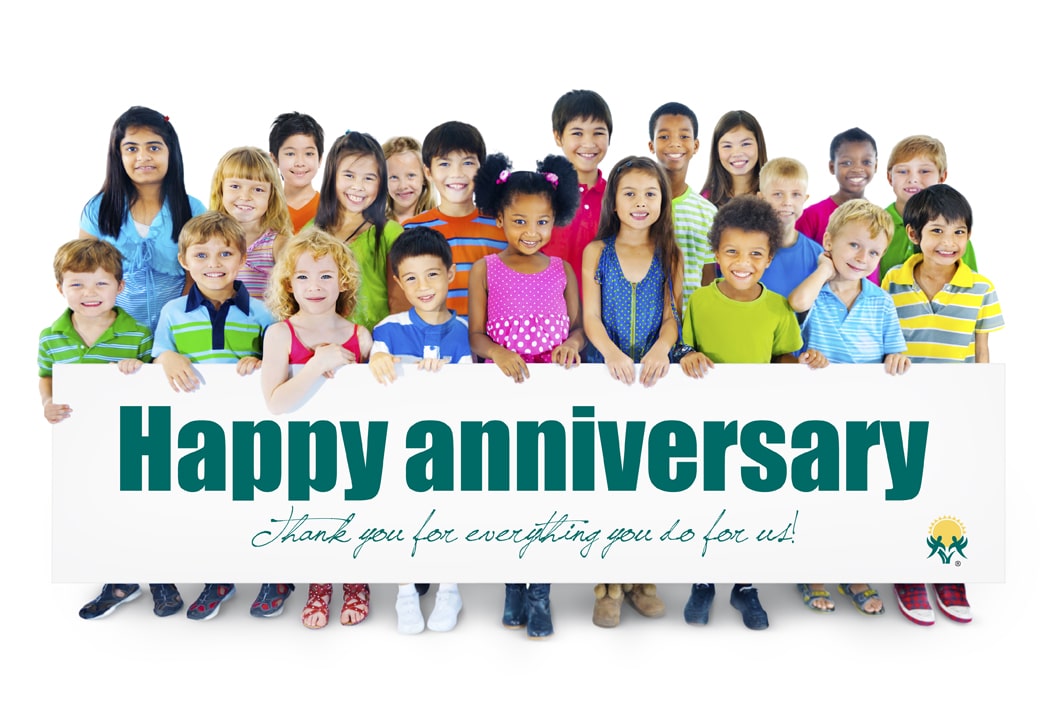 Thank you for opening your hearts and homes to children in need.
16 Years
Jesse & Barbara McCarley
13 Years
Russell & Linda Groenendyk
5 Years
Paul & Shaine Nichols
Judy Ross
1 Year
Mike & Ashley Hellman
James & Diane Ledford
Tracy Wade & Emily Blakemore
Gregory & Vernita Woolfolk
Keith & Paula Stiner
Jennifer Williams
Dustin & Kim Major
Kynna Smith
Perry & Rebecca Nowak
Kenneth & Sherri Howey
Alan & Alissa Dyke
Kyle & Holly Stuart
---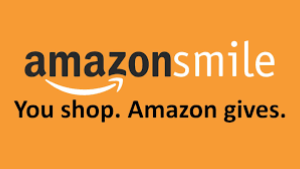 Every time you make a purchase on Amazon, TFI can earn money and participating does NOT increase the price you pay for your purchases. Visit smile.amazon.com or click the picture above and select TFI to support youth in foster care.
---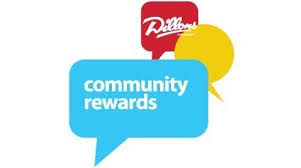 Every time you make a purchase at Dillons, TFI can earn money. Please visit
dillons.com/communityrewards or click the picture above and select TFI as your nonprofit to support youth in foster care.