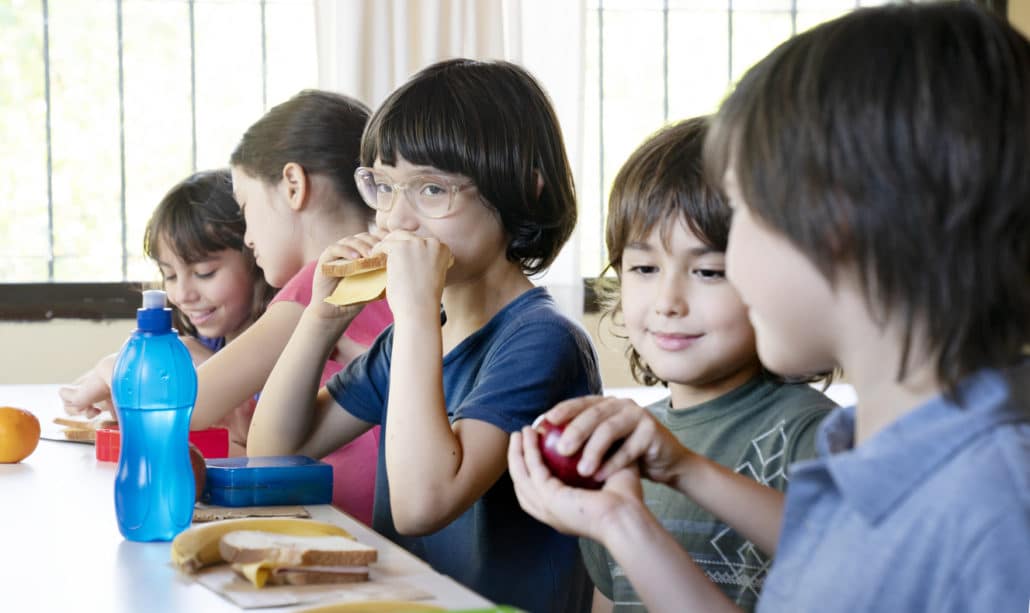 If you have more than one foster child along with your biological children, meal planning can get challenging. Not all kids like the same meals, and if they're involved in after-school activities, they might not eat at the same time. You don't have to go overboard with the budget or spend hours cooking dinner. However, with meal planning, you can feed everyone without losing your mind. Here are some meal planning ideas for large foster families.
Cook From the Pantry
You don't always have to shop at the store to plan your meals. To save time and money, create meals with items you have in your pantry. If you recently bought pork chops and canned veggies in bulk, you can prepare this on one night of the week and eat the leftovers for a few days. If you have a lot of frozen sauces, thaw those and create new meals with different ingredients such as beef, chicken, seafood, rice, and potatoes.
Teach the Kids How to Cook
If there are certain favorite meals that your kids request frequently, then you can show them how to prepare them by themselves. Some easy recipes kids and teens can make include:
Stovetop macaroni and cheese
Ham and cheese sandwiches
Hot dogs
Oven-baked chicken tenders
Boxed brownies
Spaghetti and meat sauce
Your teens can prepare meals for the younger siblings if they're too young to make them on their own. This comes in handy if you work and cannot always come home on time to prepare dinner.
Focus on the Most Healthy and Economical Staples
It is okay to have processed foods once in a while, but you should focus more on the most healthy and economical staples. These include canned salmon or tuna, frozen or canned vegetables, water, brown rice, chicken, ground beef, and fresh fruits. Look for sales on these items and buy them in bulk so that you'll always have these on hand.
Use Grocery Sales and Manufacturers' Coupons
When you combine these discounts, you can save a lot on your groceries. Generally, the Sunday paper has a few manufacturers' coupons and there are coupon websites where you can obtain printable coupons from.
Find More Meal Planning Tips for Large Foster Families
In conclusion, these helpful tips can reduce the stress of meal planning and make dinnertime more enjoyable for everyone.
If you're a foster parent or interested in becoming one, contact us. We offer the guidance you need to be the best foster parent to your child and influence his life in a positive way.