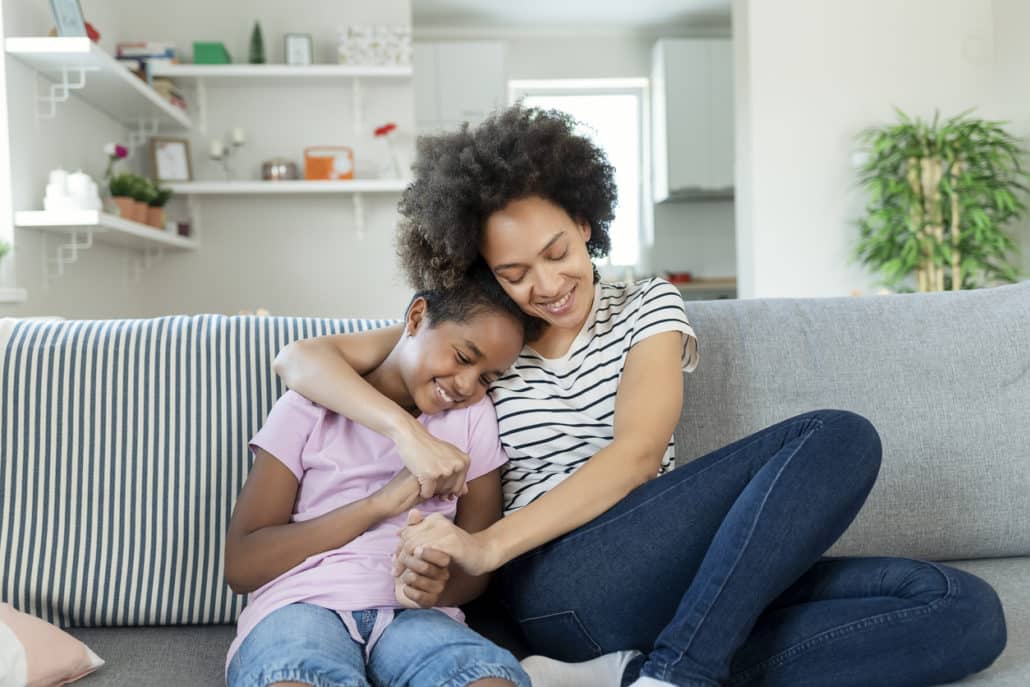 Foster parenting is both rewarding and challenging. From extra doctor's appointments to meetings at school to therapy sessions, being a foster parent can consume a great deal of time and energy. As you go along in your foster parent journey, you will discover tools to assist in being an effective parent. However, it is essential you don't try to do it all on your own. Keeping these tips in mind can help you to avoid burnout as a foster parent.
Take Time for Yourself to Avoid Burnout
As a foster parent, whether you are single or in a relationship, it is vital to take time for yourself. That could mean finding time to indulge in a hobby you enjoy, making use of respite care to take a short getaway, or going out on a date with your spouse. Remember, you want to be at your best to effectively parent the child in your care.
Take Advantage of Support Systems
Again, whether you are a single foster parent or are parenting with a partner, don't try to do everything on your own. Enlist the help of friends and family, formal support groups, or enroll in foster parenting education. Don't be afraid to reach out.
Set Appropriate Limits
Many times, children in foster care may come from environments where there are little to no limits. As the person who has assumed the role of a foster parent, part of your job is to establish this structure. This will serve not only to benefit the child but enhance your experience as a parent as well. Part of this may involve you showing kids how to do things gradually, but show them, don't do it all yourself. You want to provide love and care, along with structure and discipline.
Assess Your Situation
The need for persons to serve as foster parents is great. However, every child that needs placement may not be right for you. It is important that you know your limits and don't commit to more than you are able to handle. It is ok to say 'no'.
Find more Tips to Avoid Burnout
At the end of the day, you want to provide a home that is nurturing and loving for a potential foster child. The agencies that place foster children have the same goal. Be kind and honest with yourself, and don't go it alone. Let us show you how.