When you introduce a foster child into your life, you hope to establish a good connection with them, but sometimes it's hard to know how to do that. Some of the best things you can do are to create understanding and engage in fun activities together. As you do so, you are more likely to create a connection with your foster child, helping both yourself and them to enjoy a positive relationship.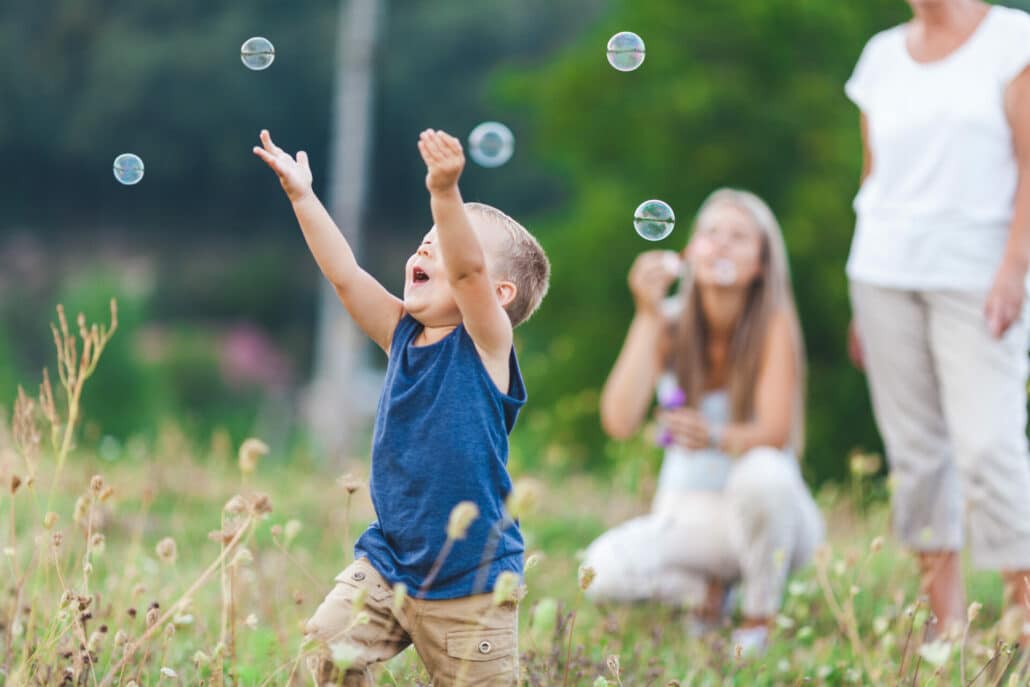 Finding Fun Activities to do Together
One of the best ways to forge a connection with your foster child is by engaging with them in activities you can both enjoy. Some activities you could do together are cooking a meal, reading a book, or getting active. Whether that means you make a pizza together or play soccer in the backyard, your foster child will be able to feel connected to you as you invest time in finding fun things to do together.
Creating an Environment of Understanding
Each foster child comes from a unique background, and their prior experiences may impact the way they interact with you. Because of that, one of the best ways to try and make a connection with them is through creating understanding. Empathetic communication and a listening ear go a long way. It may take some time to create a relationship of trust, but the patience and understanding it takes is worthwhile. Also, do not underestimate the value of positive encouragement. Praising a child for their progress can go a long way in establishing a positive connection.
It may take time to create a positive relationship with your foster child, but as you find fun things to do together and practice understanding, you will be able to help them have a happier home experience, and your relationship will grow. To learn more about creating a connection with your foster child, contact us at TFI Family Services for advice and information.