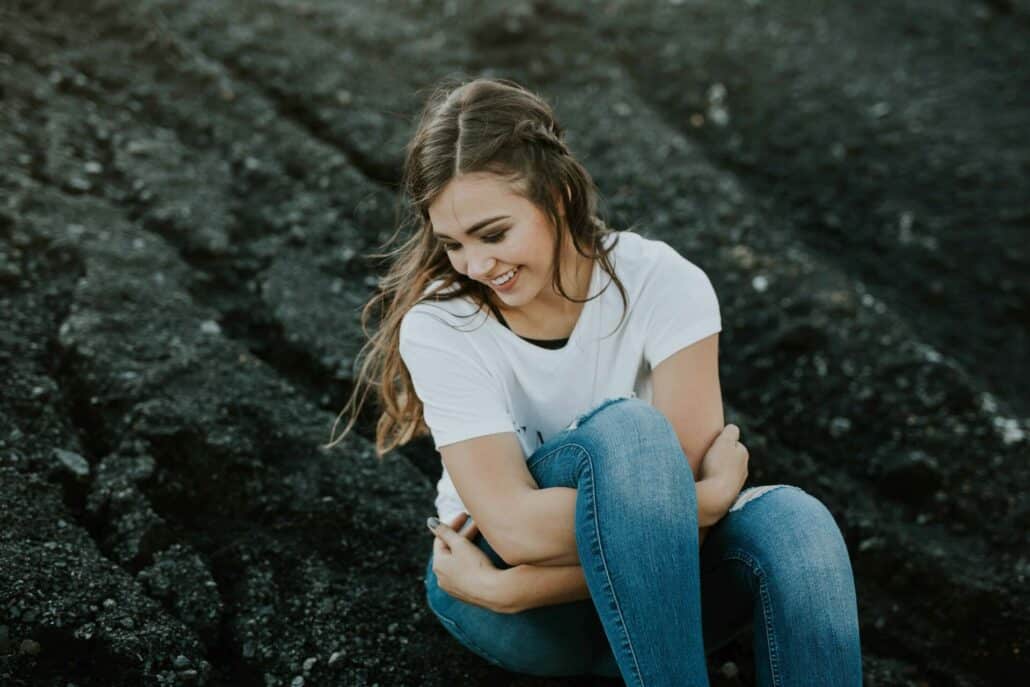 One of the main questions to consider when fostering a child is age-range. Many stories about troubled teens and the challenges that come with hormones and mood swings, cause people to choose younger children. This leaves many preteens and teens in youth shelters or bouncing from home to home, without proper mentorship and love that is necessary during the crucial teenage years. There are, however, benefits of fostering a teenager that can often outweigh the challenges.
Self-Reliance
Many teens, especially coming from the foster system, are self-reliant. Unlike a little child, they can do most things that adults can do. They are capable of using the bathroom, getting ready for school in the morning, cleaning up after themselves, cooking for themselves, and much more. This can be a lot easier than fostering a young child that needs assistance with everything.
Communication
Most teenagers are able to communicate their desires and needs. Many communicate just as well as grown adults, if not better. Some are eager for mentorship and appreciate advice and guidance.
Lessons of Love
The teenage years are full of opportunities to explore and experience love and compassion. The first dance, the first date, the first time driving, and the first romantic love all happen during these years. Many teens in foster care programs have never experienced love or mentorship from anyone. To help them recognize that they are loved and understood is one of the greatest gifts one can give.
Psychology Today has an excellent article listing ways to love your teenager. From tips like, "Thanking them for their kindness", to " Don't just watch movies together; discuss the messages and ideas in the stories", one can understand how fostering a teen can be challenging, but also the most rewarding.
Find More Reasons to Foster a Teenager
Contact us if you are interested in fostering a child, or simply want to help our program continue to thrive.