Bringing another child into a home is an important decision, whether through long-term fostering or adoption. This choice will impact the lives of the caretaker in ways they cannot even imagine. In many cases, that's a great thing. Providing a secure, safe home for a child in need is a beautiful, selfless act. It is so fulfilling in many ways.
The crucial question to consider once deciding to take in another child is should the child be adopted or fostered long-term? How can one make a decision like that? Many families might believe the choice is simple. However, others might be struggling to decide what will be best for themselves and their family.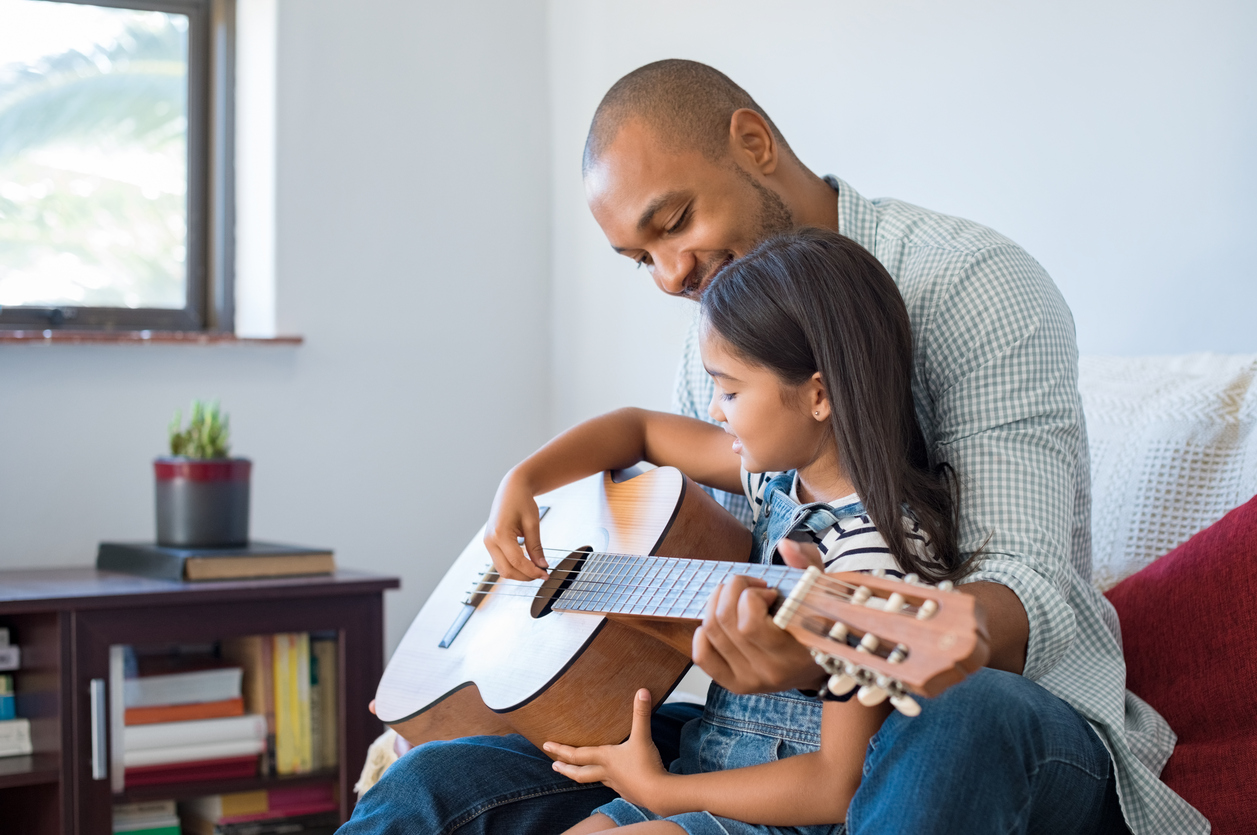 Why Adoption?
All rights and responsibilities of the child's birth parents are removed once the adoption is final. The adoptive parents will have full rights to their child, and the child will have rights to the parents as well. This finalization of the relationship can help the family become complete if that is their wish.
Adopters will receive support from social services while the adoption is in process. They can even receive post-adoption support as well if needed and approved.
What About Long-Term Fostering?
While fostering would not have the same legal security for the foster parents or child, the child can keep in contact with their birth family. Until they are eighteen, they will live under the foster parents' roof, but their birth family can have a say in important life decisions. Social workers will be highly involved throughout the entire process. They will be working together with both the foster caretaker and the birth family.
Consistent support and training will be given to foster parents. They will also receive an allowance that will cover the cost of the child. This allowance provides a little more. However, it depends on the situation of the child.
Learn More About Adoption and Long-Term Fostering
For loving, caring individuals interested in fostering a child, contact us for more information.