Have you considered becoming a foster parent, but aren't sure you have what it takes?  Do you want to help children in need, but don't know what to expect? Are you overwhelmed by the potential legal and emotional issues, and not quite ready to make the commitment?
Don't worry. We know that becoming a foster parent is a big commitment and a huge change in your family's life. That's why we offer training for anyone who thinks they might want to be a foster parent.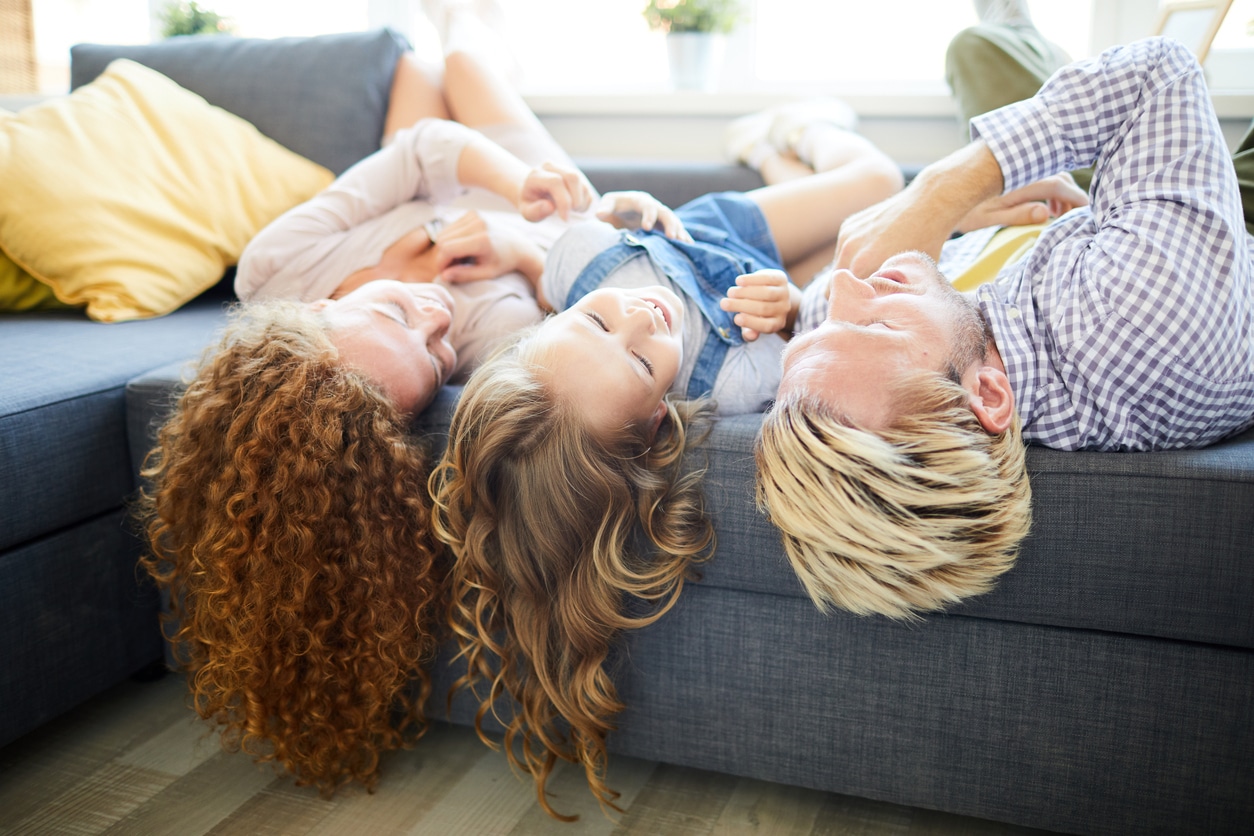 Becoming a Foster Parent
All foster parents in our area are required to complete TIPS-MAPP training prior to being licensed. This is a ten week course that explains the realities of life as a foster parent, including how the system works, the legal facets of fostering, feelings and behaviors you may encounter, rights and responsibilities of foster parents, and much more. This training is completely free of charge, and offered many times a year in locations all over the state. You'll be able to find a session that fits your schedule.
The purpose of TIPS-MAPP training is not only to prepare candidates for their role as foster parents, but also to let you figure out if fostering is the right path for you and your family.  Fostering is a big decision, and requires the support of both parents, as well as any children in the household. If you decide that you aren't ready or equipped to foster, for any reason, you aren't under any obligation to do so, even if you complete the full course. There are other ways you can help our kids, such as volunteering or donating.
Learn More About Becoming a Foster Parent
If you're thinking about becoming a foster parent, you can find more information on our training here or you can call our Recruitment Specialists at 800-279-9914. For more information on any of our programs, feel free to contact us.