When a child is placed in foster care and sent to your home, they're going to have to adjust. And so are you. It's going to be a process of understanding and compromising all through. You may not be able to get off to the kind of start that you wanted, but you have to keep in mind that the child is also not used to your way of doing things. Here are some of the little things that might get in the way of compromise vs discipline: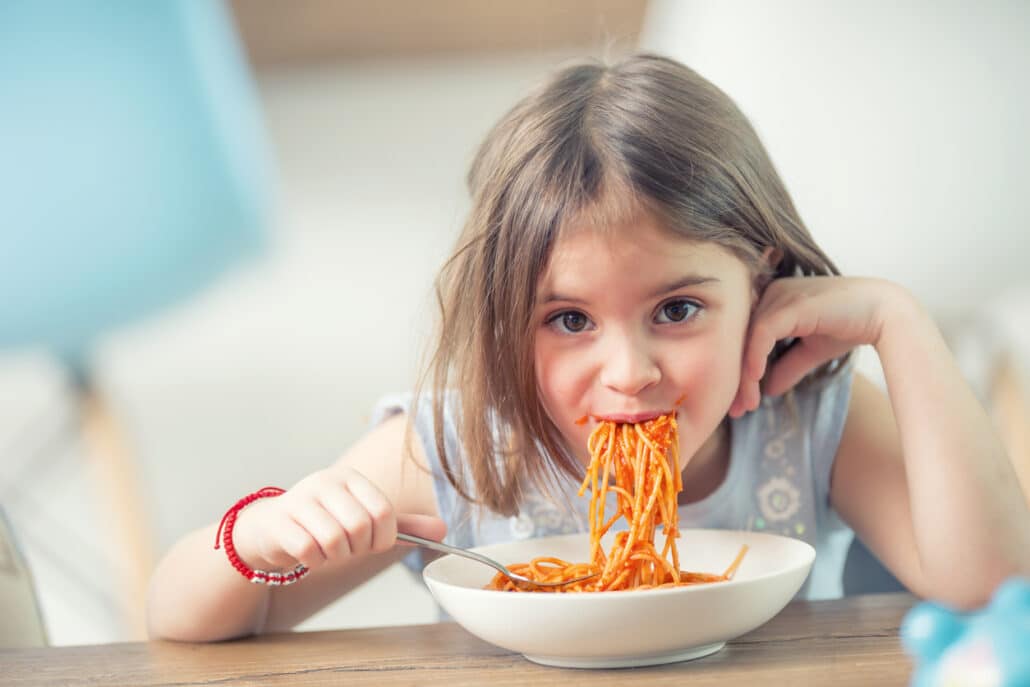 Diet
Maybe your idea is to enforce a very healthy diet on the child. But the child may not be used to this. Maybe the foster care home where they lived previously was different in terms of diet. So they might have gotten used to eating fast food or ready-to-eat meals and they may not like the kind of food you're trying to feed them even if it is, in fact, much better for them. In such cases, you can come to a compromise with the child, giving them the kind of food they are used to for one meal and asking them to try the food you are preparing for another.
Clothes
This might seem like it's not a very important part of a person's upbringing. After all, does it really matter what your foster child prefers to wear? But the fact is that a person's childhood consists largely of little things like this. Let's say the foster child you took in is a teen who has gotten used to the "goth" look whereas you'd prefer them to wear jeans and t-shirts and stop dying their hair various colors. In such cases as well, you have to come to some kind of compromise. When it comes to teens, you can't really dictate what they're going to wear. But as long as they follow normal hygienic routines, you can hope that they'll grow out of their favored style sooner or later.
Speech
A foster child may already have imbibed ways of speaking that are not very appropriate. They may know a lot of swear words or they may just express themselves in a very angry manner. On the other hand, they may try to manipulate you by crying. In such cases, you may have to put your foot down. It's important for a child to learn to be respectful as this will not just help them to get along with you and with their peers, it will help them later in life as well.
Learn More About Compromise vs. Discipline
Contact us for more great tips on understanding and compromising with your foster child.