Becoming a foster parent can be a fulfilling and life-changing experience, but it can also feel overwhelming to navigate the process. In this post, we'll provide a step-by-step guide on how to get started with the foster parenting process.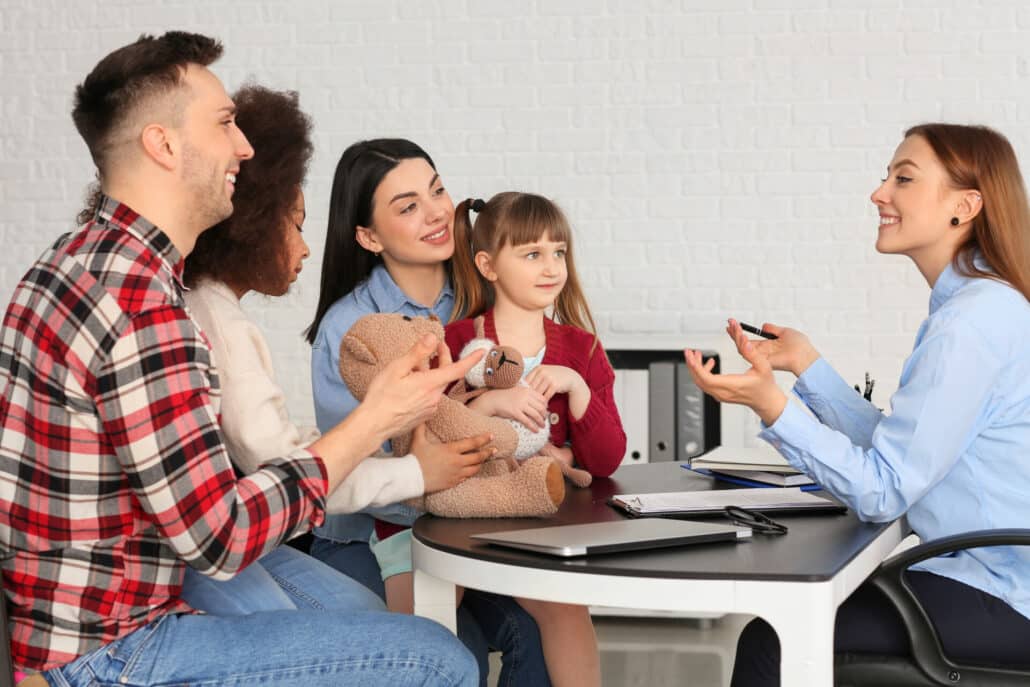 Research Foster Parenting
The first step in becoming a foster parent is to educate yourself about the process. You can start by researching online or reaching out to a local foster care agency like TFI Family. Learn about the requirements, responsibilities, and benefits of being a foster parent.
Attend an Orientation
Most foster care agencies offer an orientation session for prospective foster parents. This is an opportunity to learn more about the agency, ask questions, and get a better understanding of the foster parenting process. TFI Family offers both in-person and online orientations to accommodate different schedules and preferences.
Complete Pre-Service Training
Once you've attended an orientation and decided to move forward with the foster parenting process, you'll need to complete pre-service training. This training typically includes several classes or workshops that cover topics such as child development, trauma-informed care, and legal issues related to foster care.
Complete a Home Study
A home study is a thorough assessment of your home and family to ensure that you're prepared to provide a safe and nurturing environment for a foster child. The home study process includes a series of interviews, background checks, and a home inspection. TFI Family has a team of experienced social workers who can guide you through the home study process and answer any questions you may have.
Become Licensed
After completing pre-service training and the home study process, you'll need to become licensed as a foster parent. The licensing process involves submitting paperwork, completing additional background checks, and meeting all state and agency requirements. TFI Family can assist you in navigating the licensing process and ensure that you have all the necessary documentation and approvals.
Welcome Your First Foster Child
Once you're licensed as a foster parent, you're ready to welcome your first foster child. TFI Family will work with you to identify a child or sibling group that is the right match for your family and provide ongoing support and resources to help you navigate the challenges and joys of fostering.
Becoming a foster parent is a significant commitment, but it's also a rewarding and life-changing experience. By following these steps and working with a reputable foster care agency like TFI Family, you can navigate the process with confidence and ensure that you're providing a safe and nurturing home for a child in need. If you're considering becoming a foster parent, we encourage you to reach out to TFI Family to learn more about the process and get started on your journey. Contact us today for more information!