COVID-19 had created new obstacles for keeping foster children connected with their grandparents and other older family members. However, these ties are too important to lose. Try these suggestions for encouraging safe and rewarding communications.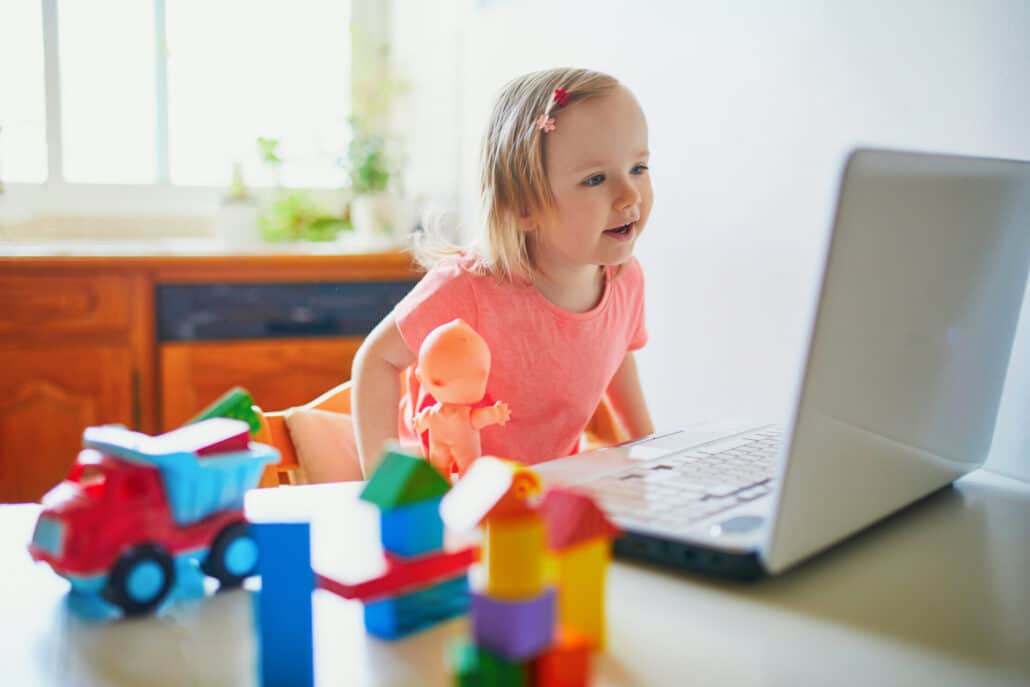 Take Advantage of Technology:
As long as you have an internet connection, there are plenty of options for staying in touch. Talk with your foster care agency if you need help finding affordable devices and services. Then, you'll be all ready to help your foster child and their loved ones. Maybe they'll want to make video calls on Zoom and FaceTime or share videos about their daily activities and special occasions. Children may also enjoy the older ways of communicating too, so encourage greeting  cards, letters, and maybe some thoughtful no occasion gifts.
Share Fun Activities:
Whatever your circumstances, there are plenty of things your foster children can still enjoy doing with their grandparents. Bedtime stories and family dinners can be shared online. You can all work together to organize birthday parties, play dates, and other special gatherings. While it's important to set reasonable limits on screen time, those hours can also be made less passive. Look for video games grandparents and grandchildren will both enjoy. You can also use apps for watching movies and TV shows at the same time, which makes it easy to discuss the content and create a better experience for learning and socializing. Most of all, remember to let your foster children know that the pandemic is temporary, and their loved ones want to see them and hug them as soon as it's safe to do so.
As always, your foster care agency is here to help you deal with the challenges of being a foster care parent. Contact us at TFI Oklahoma to learn more about how you can make a difference in the lives of vulnerable children and families.