A child's eighteenth birthday is often looked towards with joy and excitement. That is unless that child is in the foster care system with no hopes of birth parent reunification.
When placed into the foster care system, the goal (whenever possible) is always to reunite birth families. Children, if issues cannot be fixed or when abuse has been substantial, are placed to be adopted. But what happens when nobody adopts them?
What Happens Without Adoption?
Without being adopted into a loving family, children simply grow up in the foster care system. Most people looking to adopt are trying to find an infant, toddler, or young child. The sad truth is that the older a child gets, the lower their chances of getting adopted are. Without adoption, teens simply "age out" of the foster care system, which means they turn into adults without parents to guide them.
Aging Out of the Foster Care System
When a teenage foster child turns eighteen there is no more funding for their foster families in most cases. Some states have taken initiatives to allow for further funding up to the age of 21 if foster kids stay in school or have special needs. These extended funding programs, unfortunately, have extremely limited funding and approval can be difficult.
In the end, it becomes too late to assist the teens, who are left to fend for themselves. These teenagers are still basically children that are ill-equipped to take care of themselves and often end up homeless or in jail.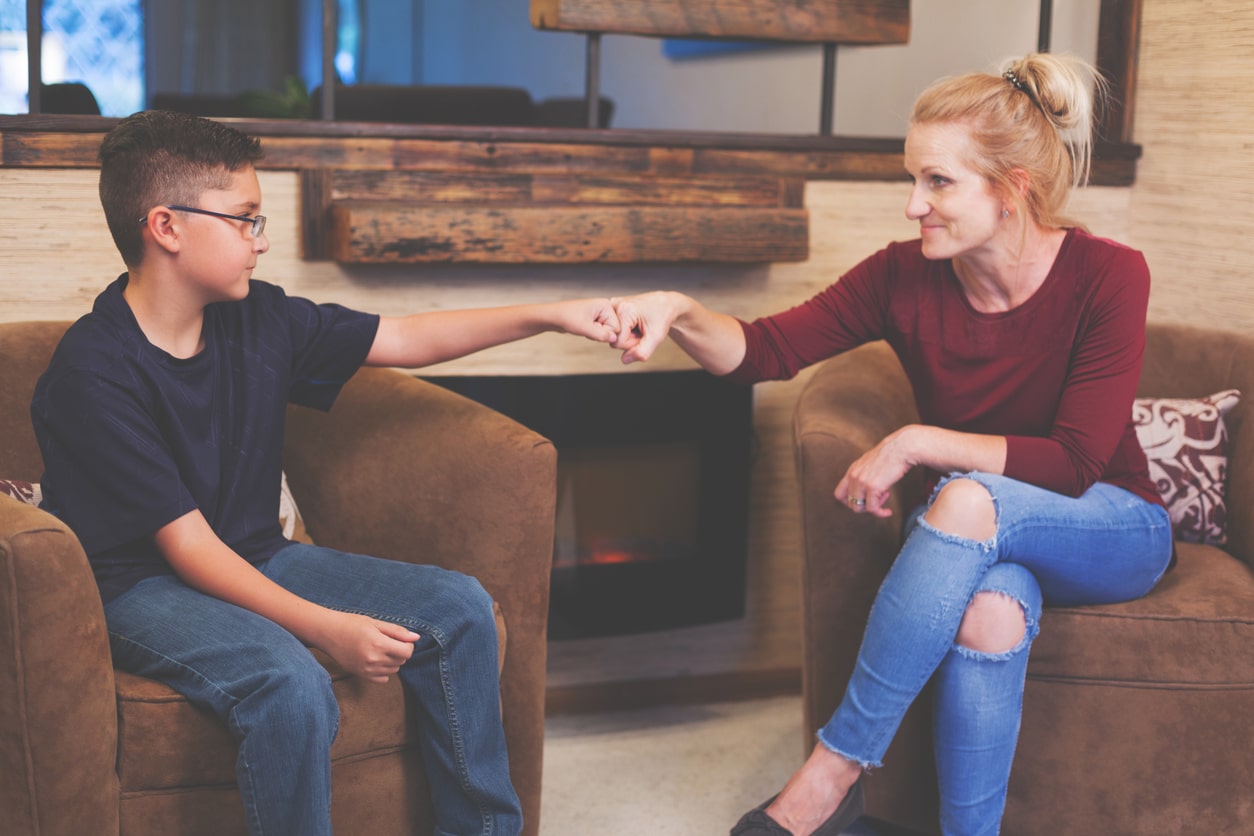 How To Help
Fostering teens is a fantastic way to make a difference in this harsh reality. By opening your home to teenage foster children in need, you can help provide them with the basic life skills they will need once they are out of the system.
Adopting a teen foster kid can provide them with a loving family support network to fall back on during those trying early adult years. Contact us for more information on how you can make a difference.