Opening your home and heart to a child in need is an incredibly rewarding experience. Foster parents provide stability, love, and support for children who are temporarily unable to live with their biological families. If you're considering becoming a foster parent, it's important to understand the basic requirements and qualifications necessary to begin this life-changing journey. In this blog post, we will explore the key requirements for becoming a foster parent in Oklahoma and how TFI Oklahoma can support you throughout the process.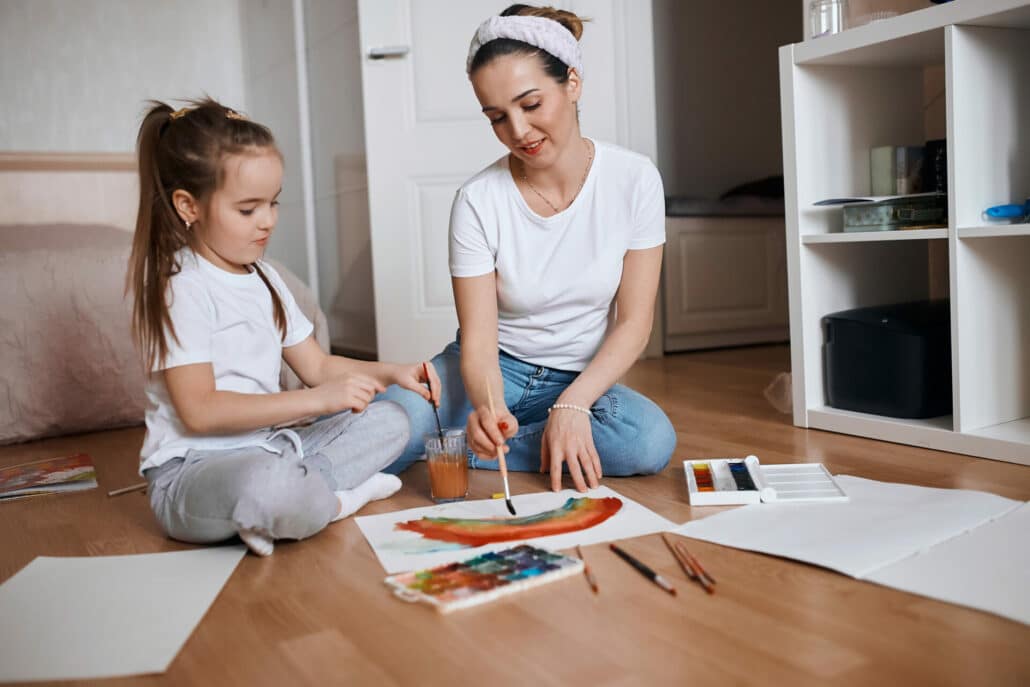 Age and Residency Requirements
To become a foster parent in Oklahoma, you must:
Be at least 21 years old.
Be a resident of Oklahoma.
Be a U.S. citizen or legal resident.
Background Checks and Training
Prospective foster parents must undergo a comprehensive background check process, including:
Criminal background checks on all household members aged 18 and older.
Child abuse and neglect registry checks.
FBI fingerprinting for applicants who have lived outside of Oklahoma within the last five years.
Additionally, foster parents are required to complete pre-service training to prepare for their role. TFI Oklahoma offers comprehensive training and resources to support foster families in meeting this requirement.
Financial Stability
While foster parents receive a monthly stipend to help cover the cost of caring for a foster child, it is essential that applicants demonstrate financial stability. This means that your income is sufficient to meet your family's needs without relying on the foster care stipend.
Home Safety and Space
Your home must meet specific safety and space requirements, including:
Adequate space and sleeping arrangements for each foster child.
Working smoke detectors and carbon monoxide detectors on each level of the home.
A fire extinguisher in the kitchen.
Safe storage of firearms and medications.
A home study will be conducted by a TFI Oklahoma caseworker to ensure that your home meets these requirements.
Physical and Emotional Health
Prospective foster parents must be in good physical and emotional health to provide a stable, nurturing environment for children in their care. You will need to provide medical statements from a healthcare provider, confirming that you and other household members are free from any conditions that would prevent you from effectively caring for a foster child.
Flexibility and Commitment
Foster parenting requires flexibility, patience, and a commitment to working with the child's biological family, caseworkers, and other professionals involved in the child's life. You must be willing to support family reunification efforts and participate in meetings, court hearings, and visitation arrangements as needed.
Becoming a foster parent is a rewarding and challenging experience that requires dedication, compassion, and a strong support system. By meeting the basic requirements and qualifications, you can embark on this life-changing journey and provide a safe, loving home for a child in need.
TFI Oklahoma is here to support you every step of the way, offering resources, training, and guidance to help you succeed as a foster parent. If you're interested in learning more about the process or have questions about the requirements, please don't hesitate to reach out to us.
Stay connected with TFI Oklahoma by following us on social media and sharing your foster parenting experiences using the hashtag #TFIOklahomaFosterCare. Together, we can make a difference in the lives of foster children.