It's fall! The air has cooled, the leaves are changing colors, and it's officially back-to-school season. The best part about this time of year? The fun fall activities you can do with your foster kids! Foster children may not have many opportunities to enjoy the great outdoors, so it's especially important to make sure they make the most of this time of year while it lasts. This week's blog post will give you great ideas on how to make the most of fall with your foster child.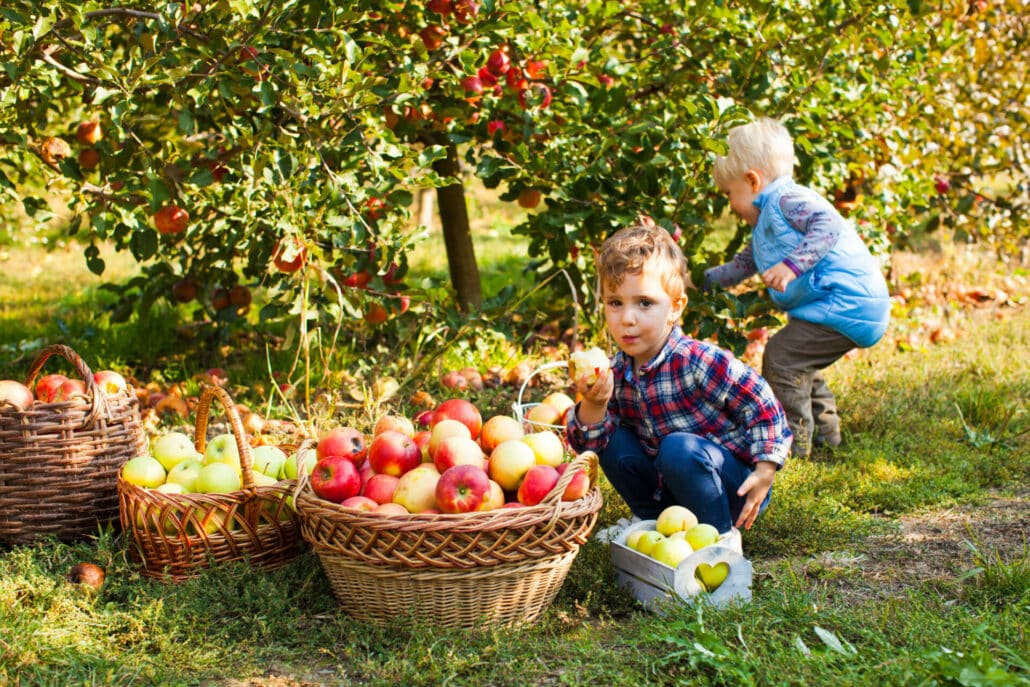 Apple Picking
Although apple picking is usually associated with families, there's no reason it can't be an activity for foster kids, too. If you're able to take your foster child on a trip to pick apples, not only will they enjoy a fun afternoon outside, but you'll also give them an opportunity to learn about where food comes from.
Leaf Watching
Fall is a good time to get outdoors and enjoy nature. Take your foster kid on a walk in your local park or neighborhood, or simply go down to your local park's playground. Find a good spot in an open area where you can easily see all of the leaves on the trees around you, then sit back and enjoy some leaf watching! The kids might not be able to tell one leaf from another, but it doesn't matter—just take in nature together.
Pumpkin Carving
Carving pumpkins can be a fun, relaxing activity that helps kids feel like part of a larger community. When you carve pumpkins with your foster child, you help provide him or her with an opportunity to express his or her creative side and make friends. After all, sharing stories around a fire can help foster stronger ties between children—something foster parents don't always have time to do. When you think about it, pumpkin carving might just be one of life's simplest joys.
Go on a Hayride
Nothing says fall like a trip to an apple orchard, where you can pick your own apples and take part in fun fall activities, like hayrides. Apple picking is not only fun for adults and children, but also one of the best ways to learn about what it takes to grow apples. Hayrides are another great fall activity because they introduce kids (and adults) to farm life.
Fall Festivals
There are a ton of festivals and fall events that you can take your foster kids to during October and November. Halloween, Thanksgiving, and Christmas celebrations give foster families an excuse to enjoy seasonal activities with their children. Plan a trip to one of these fun fall festivals!