The decision to open your home for children who need one is beautiful.  You should first decide what type of foster family you want to become. You have the option of just fostering children or fostering to adopt.
Let's look at the difference between the two.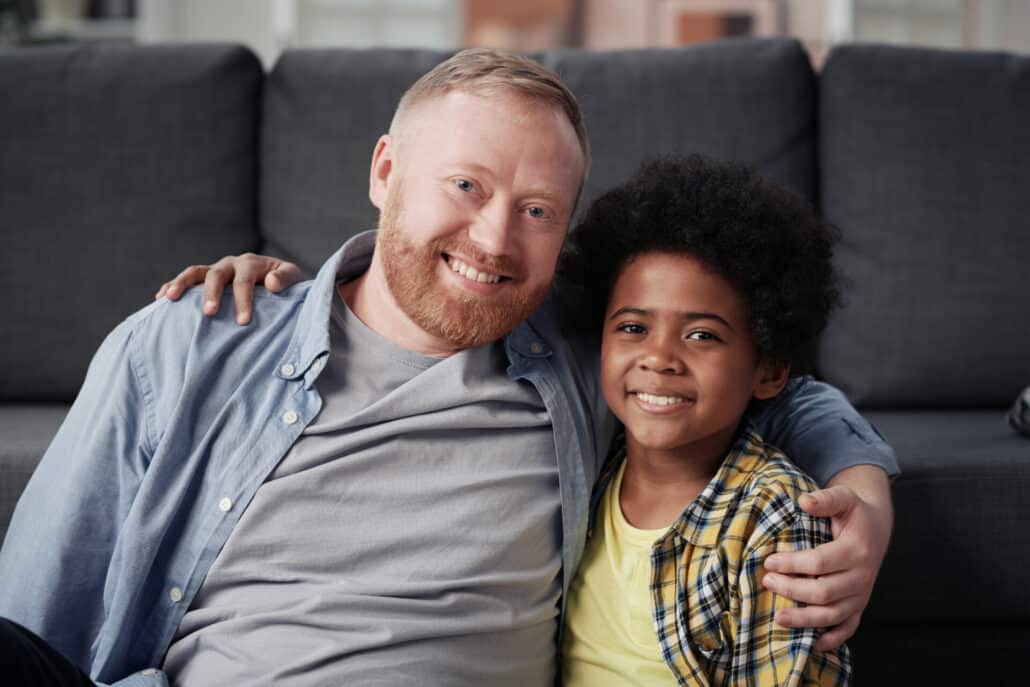 Fostering only
When you are a  foster-only home, you're providing a temporary home for children. The mission of foster care is the reunification of families. As a foster parent, you're a part of that mission by providing homes for children while their parents work on themselves to be reunified or a place before children move on to their forever home.
Foster to Adopt 
Foster to adopt is different from fostering only homes. You are still foster parents, but these children are eligible to be adopted. There is a period of time that the child will need to live in your home and adjust before you're eligible to adopt them. If your goal is to adopt children eventually, you and your family should look at this option.
Change is constant
Change is the one constant in foster care. So you will want to be prepared for anything to change at any moment's notice. For example, a child may come into your home just for foster care and at some point become eligible for adoption, or the child may be eligible to adopt, and then that changes. So be open-minded and prepared to experience some change during this process.
Remember the "why"
During the fostering process, always go back to your "why," which is why you decided to become a foster parent. So whether you've decided to foster or adopt through foster care, remind yourself of the "why."  Remembering your "why" will help you navigate through both stages of fostering and bring you to a place of peace no matter what's going on.
As you decide to become a foster parent, make sure you know exactly what you want to do. Of course, this can change as change is constant, but at least you will be going into the process with a plan. Whatever choice you decide to make, know that your number one thing is providing a safe, loving environment for a child in need.
Contact us today at TFI with any questions you may have.